Sonic Forces Now Includes Free Sanic T-Shirt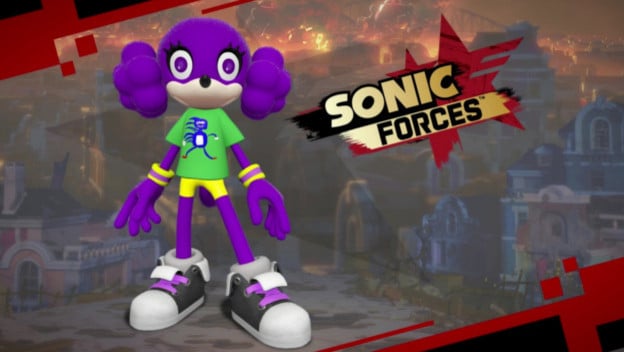 Sonic Forces may not have been the epic take on a Sonic game that fans and critics alike were hoping for. Yet, it would seem that the developers are intent on not giving up on the title. A brand new item has released free for fans within the game. It's not a new level unfortunately, but rather a piece of clothing for your customizable character. Before you get too let-down, remember that it was newsworthy, so it must be good.

The t-shirt that has become available for Sonic Forces users to download riffs on a very popular meme. You can now download a "Sanic T-shirt" for your character in Sonic Forces. Even the official Sonic the Hedgehog Twitter account had to note that this was in fact real in their announcement. Without that, I think a lot of fans would have assumed April Fool's Day had come back around early.
You can in fact download a Sanic the Hedgehog t-shirt in Sonic Forces. The background of the shirt is the familiar neon green, and Sanic is emblazoned across the middle in all his poorly drawn glory. I know at least one friend that will be absolutely thrilled to hear that this is in fact a real thing. You probably know someone yourself, or are that hyper excited fan yourself. So head into Sonic Forces to download the Sanic T-shirt now, or share this news with all your Sanic-loving friends.

Source: Eurogamer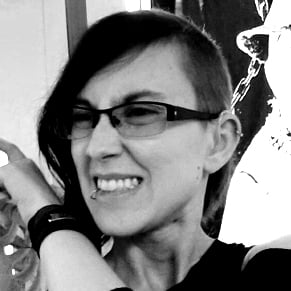 11/27/2017 04:50PM