Huge Devil May Cry V Rumors Making the Rounds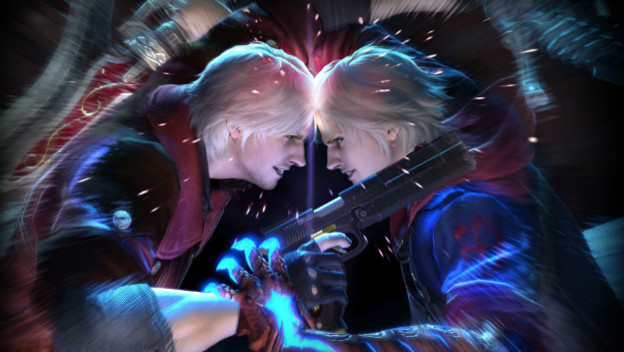 Over the weekend, a ResetEra user claiming to be a representative of the Devil May Cry community dropped a bomb on the growing forum. "Son of Sparda," is staking their Internet reputation on a claim that Capcom is preparing a fifth core Devil May Cry game, with input from members of the Dragon's Dogma team and a direct sequel to Devil May Cry 4. Hideaki Itsuno, director for Devil May Cry 3 and 4 (and parts of 2), is reportedly once again taking the reins.
In the post, Son of Sparda claims that the DMC online community has known about this news for a while, but has kept it close to the chest out of respect for Capcom's plans. However, after multiple delays for the unveil (now supposedly saved for E3 2018 after PSX 2017 being dialed back in scale), they've decided it's time to dump it all out. Son of Sparda particularly has staked their presence on ResetEra, resigning to be permanently banned if the info turns out to be a hoax.
A few of the facts include the game being more open and "smooth," similar in style to Dragon's Dogma in some ways. Dante and Nero will return, along with, in some form, Vergil. There may be Sony funding and exclusivity involved, and the game development has gone well, but has also had more time in the oven than any other game in the series. Finally, the release window is allegedly between April 2018 and March 2019, aka the fiscal year of 2019.
Source: ResetEra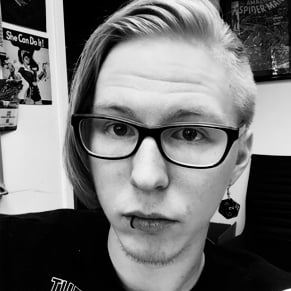 11/27/2017 05:20PM