New Denuvo Release Remains Uncracked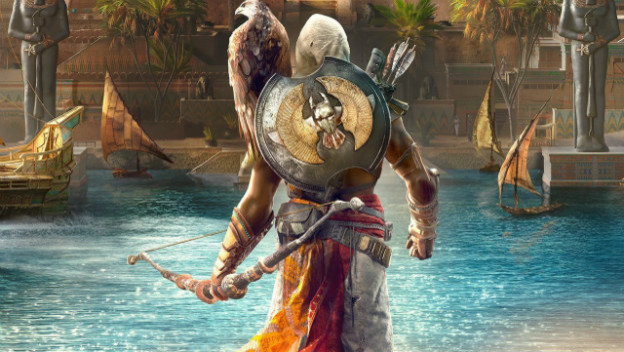 Earlier in the year, even as recently as September, several headlines were pointing to problems with Denuvo. It usually ended in some big release being cracked by hackers within 24 hours. Things weren't seeming great for the service, especially amid reports of it causing severe performance issues in games still using it. However, a new chapter in the story is seeing a sudden shift in the narrative, with several big games remaining uncracked a month or so after release.
The star of this show appears to be Assassin's Creed: Origins, a Ubisoft release following South Park: The Fractured But Whole (one of the 24-hour victims). To this day, Assassin's Creed: Origins remains unpirated. This seems to be because of a mixture of things, specifically Ubisoft layering multiple anti-piracy protections within the software, as well as a new version of Denuvo. This new version is also running in Sonic Forces, Injustice 2, Need for Speed: Payback, and Star Wars: Battlefront II. All of these games are yet to be cracked.
Typically, services like Denuvo are most important during a game's release window, and after that considered less important and piracy is more or less inevitable. That initial window for sales is generally the most important, anything trickling in afterwards looked at more realistically. So, for now, this is good news for Denuvo, and bad news for the anti-Denuvo crowd. But it will likely only be a matter of time before this cycle repeats itself.
Source: DSO Gaming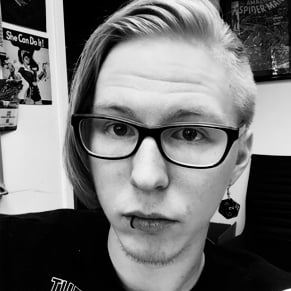 11/27/2017 05:20PM