Call of Duty: World War II Integrates Call of Duty Points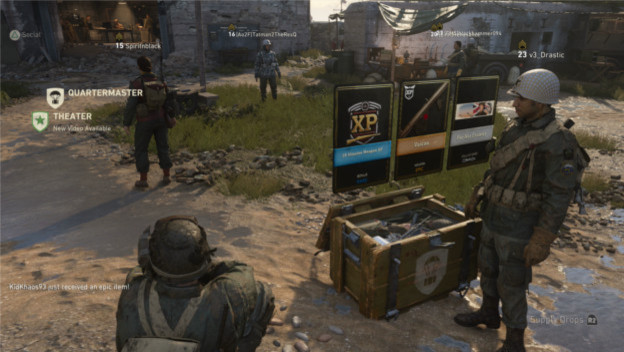 We all knew that Call of Duty: World War II was going to be adding microtransactions; it was just a matter of when. They were delayed when Sledgehammer Games decided to focus on the title's issues first. But it would seem that that delayed "when" is now, as Call of Duty Points are now available within the game. You will instantly get 200 Call of Duty Points when you log into the game, so be sure to do that ASAP.

Before you rush to spend your hard-earned cash on Call of Duty: WWII, let's remember what you can use them for. Call of Duty Points are used to buy Zombies crates/loot boxes within the Zombies mode. You can also use it to buy rare-level supply drops in multiplayer. Call of Duty Points are not limited to just supply drops/loot crates however, you can also use them to buy accessories and other in-game items as well.
Let's get down to the nitty gritty though. What are the cost of these Call of Duty Points as they exist within Call of Duty: WWII? The pricing runs as follows. For broke folks, you can buy Call of Duty Points in increments of 200 for a mere $2 each. The next tier is 1,100 points for $10, then 2,400 for $20, 5,000 for $30, 9,500 for $75. Finally, for the big spenders, you can own 13,000 Call of Duty Points for $100.

Will you be buying some for yourself in Call of Duty: WWII?

Source: GameSpot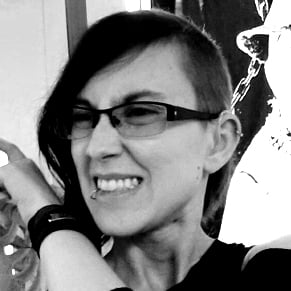 11/28/2017 04:40PM