Penn & Teller's Desert Bus VR Released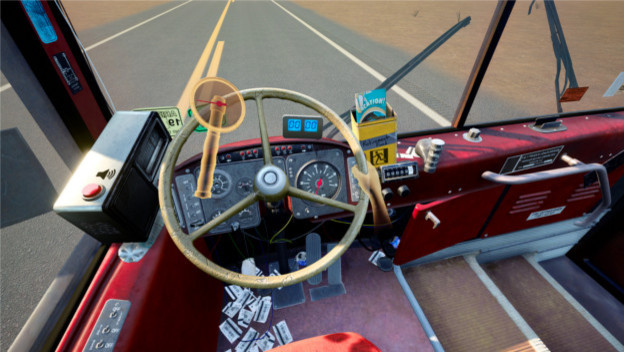 Let's crack this off the right way by filling you in on what's new. Desert Bus is now available for free in virtual reality. It's not the same Desert Bus some of us know, love, and/or love to hate. This is a fully re-made version that brings the game to new audiences through virtual reality.

If you haven't heard the words Desert Bus strung together, then you are in for a treat, my friends. The game was originally released as part of a compilation of games called Penn & Teller's Smoke and Mirrors. That is the very same Penn & Teller who work together to bring magic and laughs to the world through their varying comedic styles. The magic of Desert Bus is that it's a totally real-time game. Players hold forward (and push left every so often) to guide a (you guessed it!) bus through a (you've got this) desert. This happens over the eight hours it actually takes to drive from Tuscon to Las Vegas. When you reach your destination you get one point and you can choose to drive back the way you came.
Desert Bus isn't just a cult classic phenomenon, thought that's certainly what it does best. It's also a platform for charity. Desert Bus for Hope is a gaming marathon where Desert Bus is the star. Players continue to play the game for as long as donations continue to come in. This past year they raised $651,766.51 for the charity of their choice, Child's Play. During this year's marathon, one of the top donors got to choose the release date for Desert Bus VR, and they chose yesterday.

Desert Bus VR takes the pixelated classic and blasts it into the present time in full 3D. The virtual reality part of it allows the bus driver to look around and witness the barren landscape unfolding before them in ways they couldn't before. Drivers can also look around to the back of the bus where they will see figures sitting in the seats. These figures are actually real people who can join the bus to ride the long journey to Las Vegas. They'll wave at you and throw paper to their hearts' content. Another new feature that is introduced in Desert Bus VR is a radio. This radio will play different things including a making of program featuring Penn Jillette.

You can download Desert Bus VR for free from Steam as of yesterday. It's of course best played in virtual reality with either an HTC Vive or an Oculus Rift, but you can also play it without VR. Will you be giving it a try?

Source: Rock, Paper, Shotgun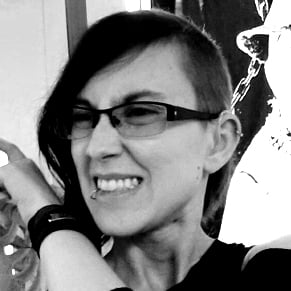 11/28/2017 04:45PM