Animal Crossing: Pocket Camp Gets Hate from Chrissy Teigen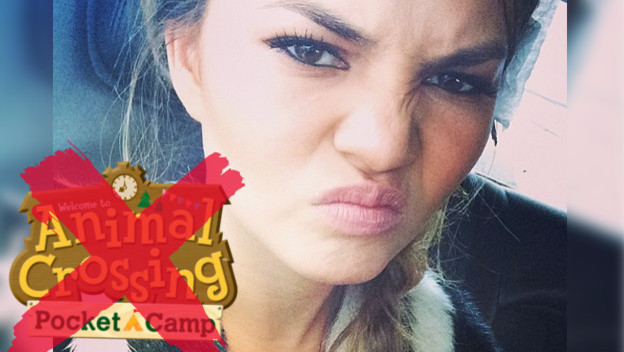 In today's weird news, Animal Crossing: Pocket Camp has gotten some major flak from a direction most couldn't have expected. Chrissy Teigen, model, and otherwise popular internet celebrity, has a love/hate relationship with the title. On her Twitter account, she's gone on various rants about the popular mobile game.

At first, Chrissy lamented that Animal Crossing: Pocket Camp only gave players a hint of what the real games were like. She likened the mobile title to "a sandwich with no meat." This is true to a point, but that's not to say that people can't enjoy the mobile game, and then snag a copy of one of the full games. This wasn't where Chrissy's anger over the game ended though, oh no.
Chrissy's main problem with Animal Crossing: Pocket Camp is the system for which you invite characters to your campsite. First, you have to raise a friendship level to a certain point, then build specific items in order to lure them in to your campsite. Chrissy is angered by the fact that real friends would not demand something exist in someone's house before visiting them.

If you follow Chrissy's Twitter feed in any way you'll see that it seems she spent $120 on the in-game currency (leaf tickets), and then also deleted the app. Let that tell you what it will about the enjoyment you could reap from Animal Crossing: Pocket Camp, but the numbers don't lie. The game has been downloaded over 15 million times since it released a mere week ago. It is safe to say you probably have some friends that are playing it already if you aren't yourself.

Will you give it a try to decide for yourself how good or bad it is?

Sources: Chrissy Teigen, Nintendo Life, Sensor Tower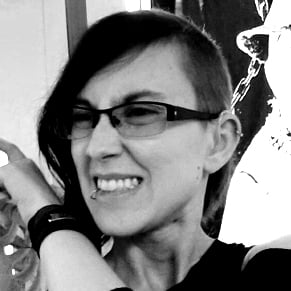 11/28/2017 04:50PM