Marvel Heroes Shuts Down Early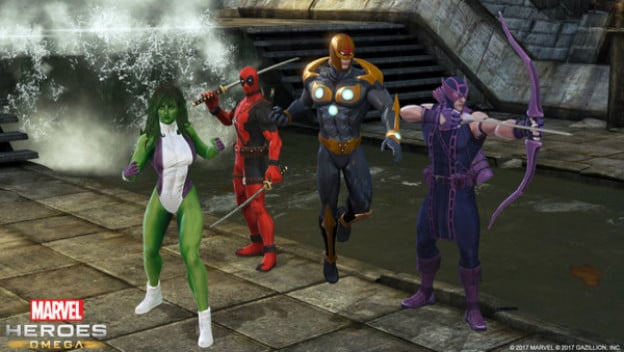 Originally, after news broke that online, free-to-play RPG Marvel Heroes was shutting down, the plan was for the game to go on a "sunset" period until December 31, 2017. All in-game purchases were going to be removed, making the game totally open to fans who wanted to play until the last possible moment. Instead, on November 27, 2017, it was announced suddenly that Gazillion was shut down entirely and the game would be going with it.
This developer shutdown came quickly and tragically, with the actual layoffs happening to the entire company's staff the day before Thanksgiving on November 22, 2017. This appears to have been a bankruptcy kind of situation. As a result, ex-employees are without pension and PTO payoffs, and they will quickly be losing their healthcare as well.
Not only have the stuff been hit hard by this, but since all avenues of access and communication have vanished, many players trying to get refunds for recent purchases have been left without any means to do so. That frustration is spreading. Nobody, including executives at Gazillion or any representation for Marvel have made any comments on the situation as of this writing.
Source: Eurogamer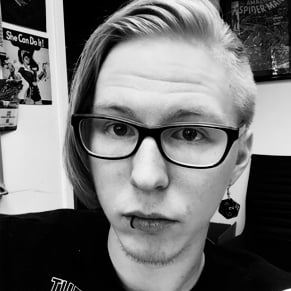 11/28/2017 05:45PM