Rumor: Assassins' Creed: Rogue HD Remaster in the Works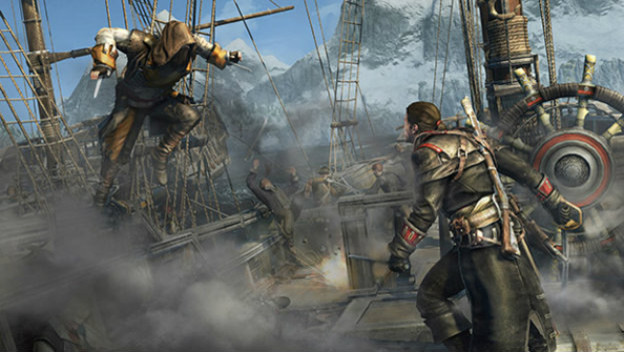 It seems like Ubisoft is working on another current-gen Assassin's Creed port, this time the often overlooked Assassin's Creed: Rogue. Several retailers, oddly enough specifically all Italian, have listed Assassin's Creed: Rogue HD for both the PlayStation 4 and Xbox One. The release dates are not consistent, with one listed as March 15, 2018 and another for April 2, 2018.
Assassin's Creed: Rogue was released around the same time as the PlayStation 4 and its port of Assassin's Creed IV: Black Flag dropped. It was a spinoff using that same structure (naval combat, etc) and was only for the newly-labeled previous generation consoles at the time, the PlayStation 3, Xbox 360, and of course PC. This would be a debut for the game on current-gen consoles and a welcome one to many Assassin's Creed fans.
It's odd that the game will apparently be standalone instead of part of a collection (similar to the Ezio-themed collection released last year), but perhaps it will receive significant updates (4K, etc) and be more budget-priced. Of course, that's all speculation until more concrete information rolls in.
Source: Kotaku UK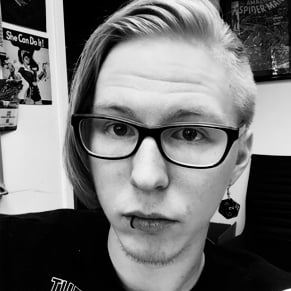 11/28/2017 05:50PM