Demon's Souls Servers Shutting Down in 2018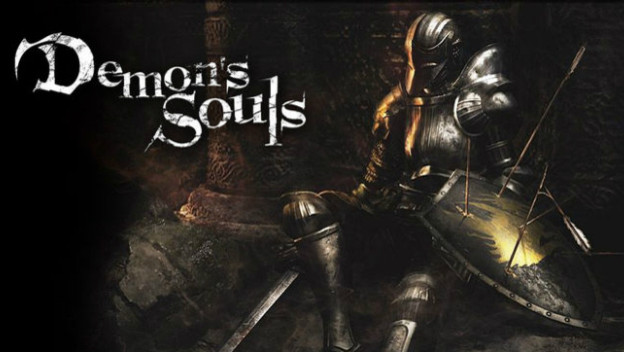 Demon's Souls, the origin point of the Dark Souls phenomenon, has managed to stay online since its 2009 release date. It is a testament to its enduring status as a cult classic. The servers were originally set to expire in 2011, then again in 2012, and have kept going thanks to fan demand backed up by actual use. But time has finally caught up to the game.
Announced for both Japan (where the game was published by Sony) and North America (Atlus), Demon's Souls will cease to support its online features on February 28, 2018. Demon's Souls fans or Dark Souls fans who may be curious but have never taken the chance to try it out will have roughly three months to get the full experience.
It's important to note that the core game will still be playable and functional, but a number of features that, to many, made the game special will cease entirely. This includes co-op, invasions, leaderboards, wandering sillouettes, bloodstains, hints, and messages from other players. A specific boss fight that incorporated online interactivity will also act differently going forward.
Source: GameSpot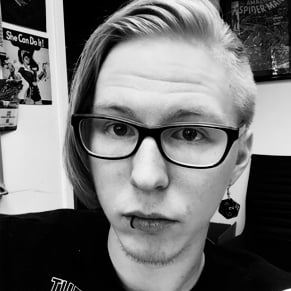 11/28/2017 06:00PM