Animal Crossing: Pocket Camp Gets Holiday Event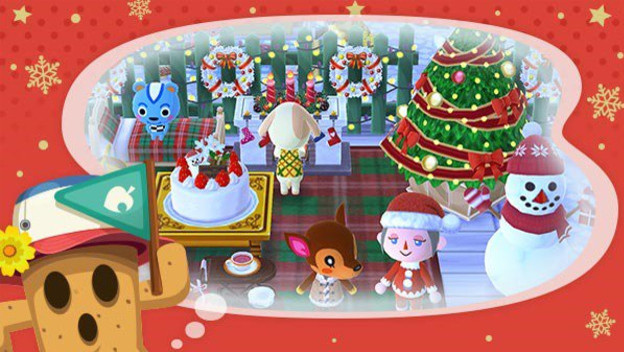 If you haven't played Animal Crossing: Pocket Camp yet, that would definitely be a surprise, as over 15 million people have downloaded the game. It's only been out for a short time, and yet it's moving into its first special event. As you probably already guessed, it's a wintery Christmas-themed event. It starts already on November 30, 2017.

All we have to go off of right now for this event is a single screenshot. It showcases some snowy looking landscape in the far background, and the player character is decked out in their winter finery. A festive Christmas tree, snowman, wreathes, and holiday cake adorn the campground. Animal Crossing: Pocket Camp players will be able to craft all of these items, and most likely more, for a limited time. We're sure to find out more tomorrow, so make sure you boot up the game then!
Another special release has been created for Android fans of Animal Crossing: Pocket Camp. They are all very summery rainbow themes. So the brightness of these items should carry Android users through the dreary winter months. If you log into Animal Crossing with your Android device you can get the Rainbow Isabelle Tee, Rainbow K.K. Slider Tee, and Rainbow Cap. Hopefully a set of exclusive items will come for iOS users in the future.

Sources: Siliconera, Pokemori_JP Twitter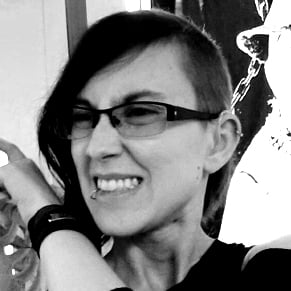 11/29/2017 05:15PM