Magic: The Gathering Cosplayer & YouTuber Drama Erupts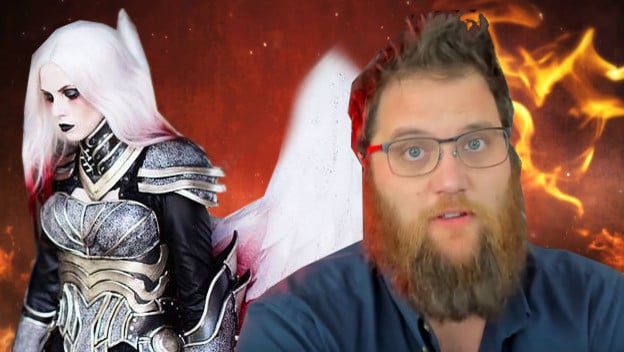 A fairly large-scale scandal has erupted within the Magic: The Gathering community lately, and it's another case of "he said, she said." The proposed victims are popular Magic cosplayer Christine Sprankle and Magic YouTuber Jeremy Hambly. The accusations are as follows.

Supposedly, Hambly created some content that featured Sprankle in a negative light. At that point, the claim is that Hambly's followers began to harass and bully her online. She claims that it has gotten so bad that she has made most of her accounts private for a time. Sprankle wants to wait for things to "die down" before she come back into the public light. According to Hambly, the cosplayers claims are not legitimate and he only made one video about her prior to this allegation. He says that he is now receiving threats and has been both doxxed and review bombed.
No matter whose claims are correct, the drama has led to public statements from Magic: The Gathering creators Wizards of the Coast. They say that they are working behind the scenes to stop harassment within the community. Wizards pointed to the latter part of Magic's name, "The Gathering," as proof the fans should be about camaraderie and not bully/harassment. The company is taking a closer look at their code of conduct violations and investigating reports of negative actions closer. Wizards of the Coast will also be updating how they hold live events.

Hambly's video about Sprankle has been removed by YouTube for violating their bully/harassment policies. Hambly has since appealed this motion and says he expects to come out victorious. No matter the outcome of this drama, it's clear that the actions of a few have brought a larger problem to light in the Magic: The Gathering community. Hopefully this tiff will lead to a better experience for all Magic: The Gathering fans.

Source: Polygon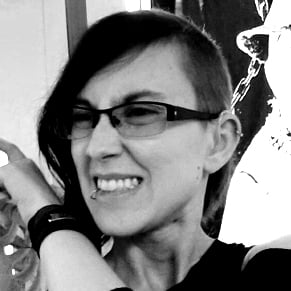 11/29/2017 05:35PM