Kelloggs Releasing Super Mario Cereal with a Surprise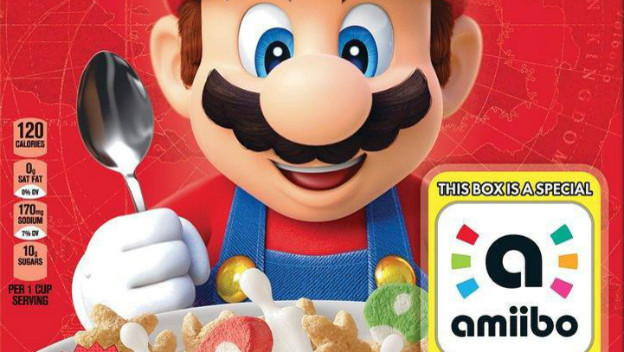 After a long absence, the latest merchandising move from Nintendo is a return to sugary breakfast cereal for children. This time, though a cereal blog (what), we've learned a new, Super Mario Odyssey-themed "Super Mario Cereal" will soon be hitting store shelves. In a surprising twist, the box will actually interact with your Nintendo games.
The cereal itself won't be anything to write home about, simply being the usual Kellogg's kids-style of pairing vague shapes with themed marshmallows. But it is notable in being the first Nintendo cereal since the "Nintendo Cereal System" of the late eighties. More notable, of course, is the curious logo at the bottom corner of the box.
The Super Mario Cereal box actually doubles as an amiibo, with a sticker on the box being scannable by, for example, the Joy-Con stick on the Nintendo Switch. The box doesn't say exactly what special functions the box has, if any, but does recommend using it for Super Mario Odyssey. While we're just at the stage of confirming this is real and not a goofy Internet joke, I imagine we'll find out what the cereal box does in Odyssey before long.
Source: Cerealously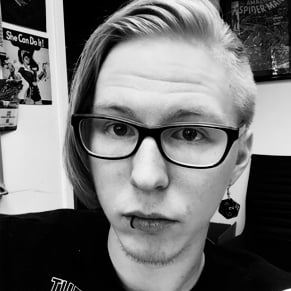 11/29/2017 06:05PM