Cyberpunk 2077 Engine is "Up and Running"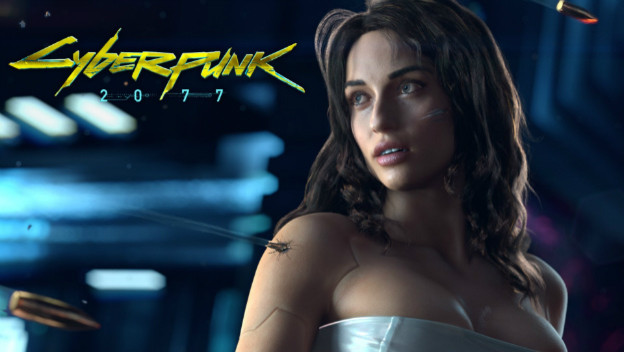 The development of Witcher series developer CD Projekt Red's new IP, Cyberpunk 2077, has been a long, largely quiet road. But during a recent interview, CD Projekt Red President Adam Kiciński noted the project has hit what sounds like a big milestone.
Forceclaw reports that, five years in since the game's original announcement, the updates to the REDengine, bringing it up to version 4 (Witcher 3 is running on version 3) are "up and running, according to Kiciński. This doesn't mean the engine is final, as further changes and updates are expected. In fact, he says engine updates usually continue until late in a game's development. But that couple of words should be reassuring to people on the outside looking in, patiently (or not so patiently) waiting to see what Cyberpunk 2077 is all about.
Additionally, in the same interview, Kiciński says that production, despite being long, is on track, and no real problems have come up that would significantly affect the course. He also said he team is more than 300 people, well over that of Witcher 3. Finally, a release date is still not part of the conversation.
Source: Forceclaw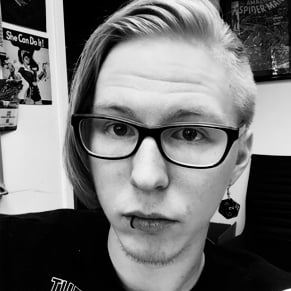 11/29/2017 06:15PM