Bethesda Releases More Xbox One X Enhancements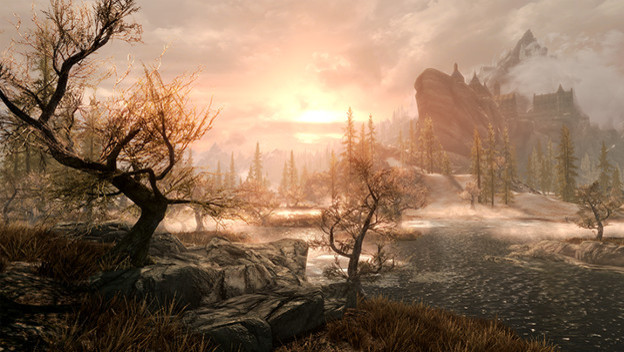 Bethesda fans who have gotten their hands on the Xbox One X can rejoice. The developer and publisher has many plans to make sure that their games are seen in the best light on the new console. They've marked out all the titles they plan to expand Xbox One X enhancements too, and two of them just went live. Anyone playing Fallout 4 and Skyrim Special Edition on the Xbox One X will be able to download enhancements starting today.

Games that have already gotten the Xbox One X treatment from Bethesda include The Elder Scrolls Online, Fallout 3, and The Elder Scrolls IV: Oblivion. Still yet to come from Bethesda are enhancements for Wolfenstein II: The New Colossus, Dishonored 2, Dishonored: Death of the Outsider, and The Evil Within 2. Of these games, the ones that will see the most improvement are Dishonored 2 and Dishonored: Death of the Outsider. Not only will they get the typical 4K resolution support, they'll also get the following: improved frame-rate stability, geometry/draw distances, anti-aliasing, shadows quality, and 4K textures.
If you own Fallout 4 and/or Skyrim Special Edition on the Xbox One X, make sure you get to downloading the enhancements. For everyone waiting on Wolfenstein II: The New Colossus, Dishonored 2, Dishonored: Death of the Outsider, or The Evil Within 2, make sure you keep an eye on Bethesda's socials. Or you can check out their original blog post below, which they seem to be updating whenever they release new enhancements.

Source: Bethesda Blog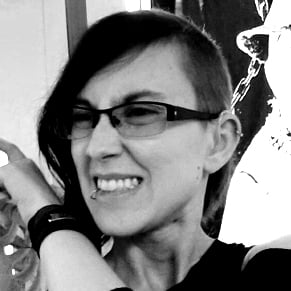 11/30/2017 04:30PM