Korean Mobile Game Giving Away Used Panties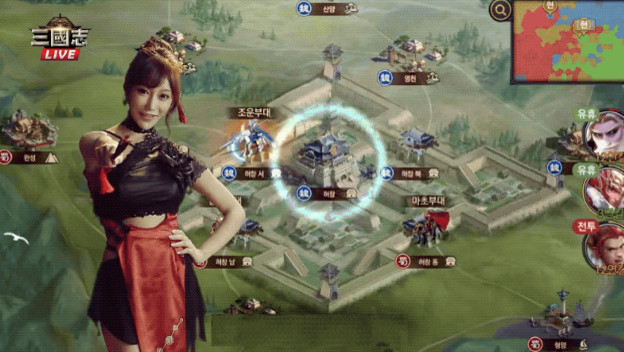 Ah, welcome back to the wild and weird news of the gaming industry in the internet age. Thanks to the connected world we live in (and Kotaku) we've gotten a glimpse at the bizarre world of Korean game giveaways. There's a contest running right now in South Korea for a mobile game called Sam Kook Ji Live, which translates to Romance of Three Kingdoms Live, that will give winners a very interesting grand prize.

Though Sam Kook Ji Live is rated for players 12 and up, this contest is clearly geared for older players. The winner of the sweepstakes will be awarded a pair of underwear that has been worn by a woman named Kirara Asuka. This name most likely won't mean anything for most American readers, but she's pretty famous in South Korea as an adult film star. She did also appear in Yakuza 2 as a hostess.
Anyone who enters the Sam Kook Ji Live contest via the giveaway site will be entered to win Kirara Asuka's used panties. Those that aren't "lucky" enough to win the porn star's underwear can still win one of 50 Google Play gift cards, or one of 20 3M wireless chargers. If you've got any friends in South Korea now would be the time to dial them up if you're interested! Though I'm not sure whether or not used panties fall into the "hazardous materials" category when it comes to International Mail...

Source: Kotaku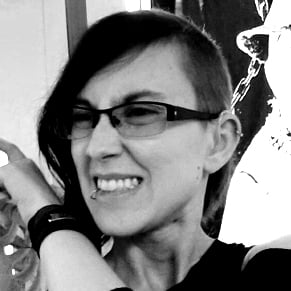 11/30/2017 05:05PM