Character Swap and More DLC Coming to Final Fantasy XV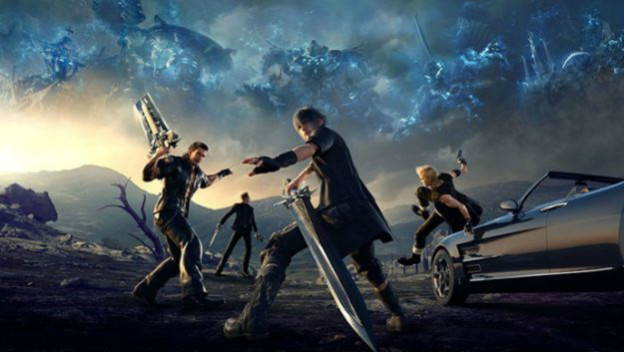 For Final Fantasy XV, the final Active Time Report aired via livestream. These events, running since well before the game released, were a form of communication from the developers to the fans as the game's long development cycle finally came to fruition. The final stream laid out plans to update the game even further in 2018, after the final main party DLC (Episode Ignis), releases later in December 2017.
The first major update is Character Swap. This will actually come in December 2017 as well. An in-game menu will be added that will allow players to swap from Noctis to any of the other characters in the middle of a fight. Each character will play as they do in their respective DLC chapters. This appears to be coming before Episode Ignis, which releases on December 13.
In addition to the story updates already planned for next year, the Final Fantasy XV team also announced a second round of DLC chapters. These will of course be accompanied by a second Season Pass bundle deal. The first announced episode is Episode Ardyn, Ardyn being the main villain of the game. More details will come on that later this year, potentially at Jump Fiesta in Japan.
Source: Reset Era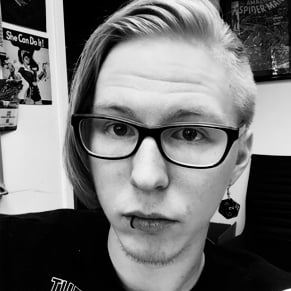 11/30/2017 06:00PM