Shin Megami Tensei V Confirmed for North America and Europe Localizations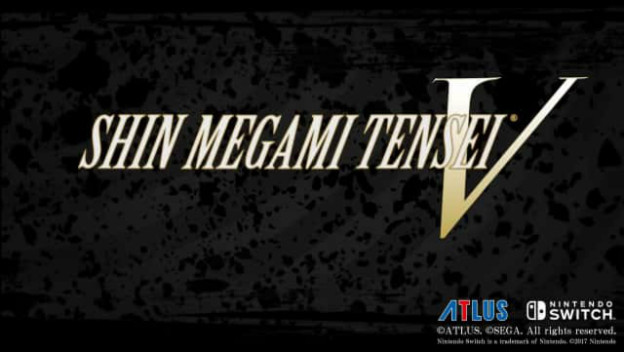 In October, Atlus Japan announced that Shin Megami Tensei V would be coming to the Nintendo Switch, ostensibly as an exclusive. A month later, Atlus USA has already confirmed, surprise or not, that the game will be published in both North America and Europe.
Initially just confirmed as coming "West," Gamespot confirmed later with the publisher that does include Europe, a territory that traditionally has to wait a bit longer for these releases. Other than that, details are non-existent. Atlus did release the same trailer from last month, but with all the text translated to English.
While Shin Megami Tensei offshoots such as the Persona series have been spread out across platforms, the core series has come to rest lately on Nintendo handheld hardware, with multiple releases on the 3DS. This new entry appears to be set in modern Tokyo, at least initially, while the previous entry was more fantasy blended with post-apocalyptic imagery. Fans can also check out Shin Megami Tensei: Deep Strange Journey on the 3DS next year in preparation for this.
Source: GameSpot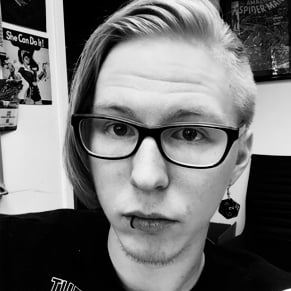 11/30/2017 06:15PM