The Division Getting Biggest Update Next Week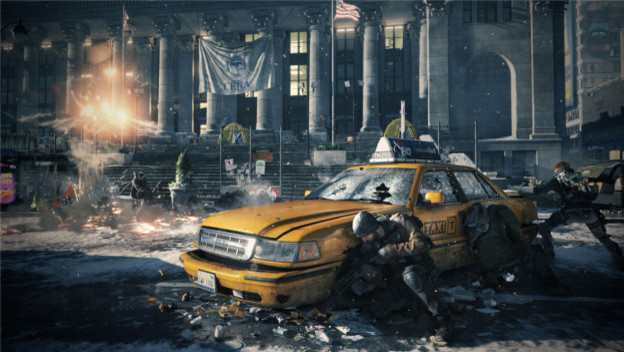 Tom Clancy's: The Division has been out since March of 2016, and still now it's receiving updates. The next update to The Division, Update 1.8, is actually going to be the biggest one that the title has seen yet. There's no solid release date yet, that'll be announced on Monday, December 4, but The Division Update 1.8 will be coming some time next week.

The timing all well and good, but what's going to be included in 1.8 for The Division? Well, there's going to be some new game modes, map expansion, and brand new weapons! The new modes are Resistance and Skirmish. The first is a PVE horde mode where players will build defenses against their enemies. Skirmish will be a 4v4 PVP mode that will get you in close with the opposing team. West Side Pier is the name for the new map expansion, and not much else has been revealed about that. It'll be on the left side of Manhattan. There's a new system being integrated into The Division that will allow users to spend D-Tech to upgrade their weapon/gear stats.
Equally exciting are the new weapons coming to The Division. These will include the following: a "Big Alejandro" exotic LMG, "House" SMG, and "Devil," "Heel" exotic MMRs. In the patch notes for Update 1.8, The Division creators also remind that they were hoping the game would be half and half PVE and PVP. Because of this, they have some changes in mind to help bring gameplay numbers as close to that split as they can.

If you want to check out the full notes from The Division team, you can head over to The Division Blog at Ubisoft below.

Source: The Division Blog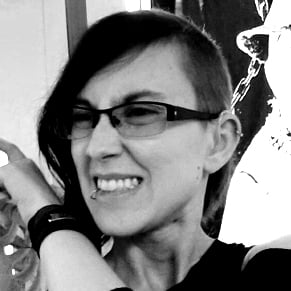 12/01/2017 05:25PM