Capcom Hosting Mega Man Livestream for 30th Anniversary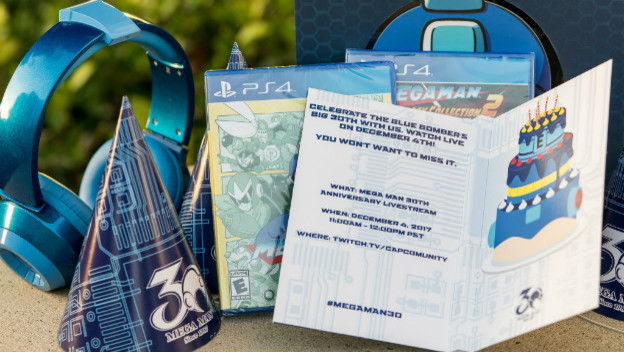 News broke yesterday of a Mega Man event after some online outlets received invitation cards from Capcom, but now Capcom Unity has dropped the details in a public forum and expanded on what Mega Man fans can expect. For the 30th anniversary of Mega Man, Capcom is hosting a celebratory livestream. The event will include a pre-show, featuring trivia streamer competitions and special guests.
The Mega Man 30th Anniversary Livestream is talking place on December 4, 2017 at 11 AM PST. It's set to last for an hour, but a pre-show will be starting an hour beforehand as well. The pre-show is called the "Streamer Showdown," and special guests include Mega Ran, Projared, and Usedpizza. This event will include opportunities for people tuning in to win prizes.
Mega Man's actual 30th anniversary is December 14, for what it's worth. It could also be worth noting that the official PlayStation Twitter account did some cross-promoting for the event. Does this mean anything? Perhaps a PlayStation 4 game? Who knows when it comes to Mega Man!
Source: Capcom Unity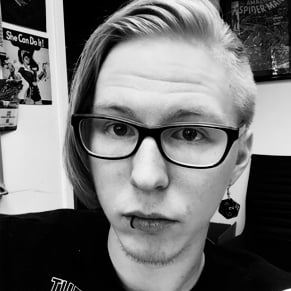 12/01/2017 06:05PM