Spike Chunsoft Establishes North American Branch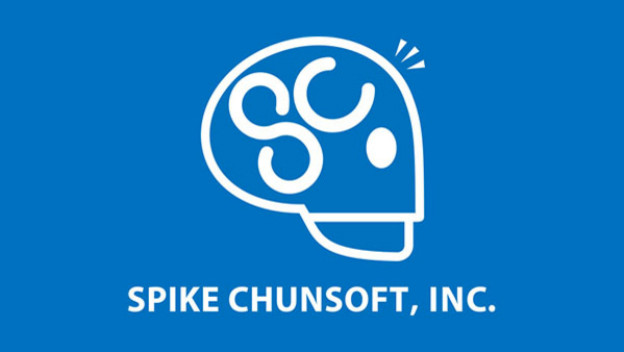 Spike Chunsoft, developers responsible for series such as Danganronpa, Shiren the Wanderer, and Pokemon Mystery Dungeon, has announced that the company has established a North American subsidiary, based in Long Beach, California. This comes after Spike Chunsoft recently merged with MAGES.
Under this new subsidiary, Spike Chunsoft will be publishing its own games in worldwide territories, as well as those developed by MAGES. This seems to be, based on a press release sent out by CEO Mitsuoshi Sakurai, an effort meant to close the gap between Japanese and International releases created by Spike Chunsoft relying on publishing partners and not having its own global presence.
Spike Chunsoft has announced plans to speak further on the matter, as it plans to have a major presence at Game Developers Conference 2018, which runs March 19 to March 23. The developer will bring game demos, and host an invite-only event to talk more about its plans.
Source: Gematsu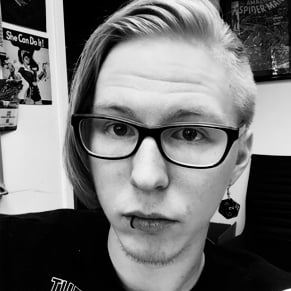 12/01/2017 06:05PM