Original Actresses Return to Life is Strange: Before the Storm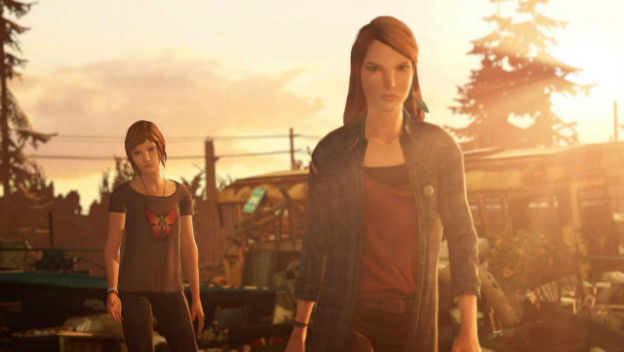 There's a bit of a surprise in store for Life is Strange fans. The final episode, Hell is Empty, is almost done, but a bonus episode is coming as well. This episode, Farewell, is for people who picked up the Deluxe Edition of Before the Storm. The interesting thing is, the original voice actors, Ashly Burch and Hannah Telle, are coming back to voice Chloe and Max respectively.
When Before the Storm was building up, news broke that Burch would no longer be voicing Chloe, as a result of the SAG-AFTRA voice acting strike. The strike lasted for over a year, and prevented members from working as they fought for more protections within the industry. Burch was not able to return as Chloe, although she stayed involved with the game on a consulting basis.
Now that the strike is over, and things are a bit better for video game voice talent, Burch is able to come back, replacing her replacement, Rhianna DeVries. Square Enix released a statement commending DeVries and thanking her for her work. DeVries will also still be working on the game, continuing her motion capture work for the character.
Source: Gamespot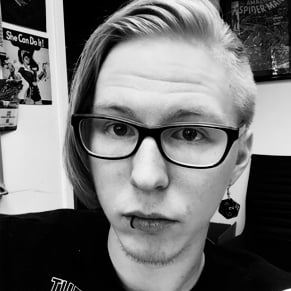 12/01/2017 06:25PM