HP's Foray into VR Is Expensive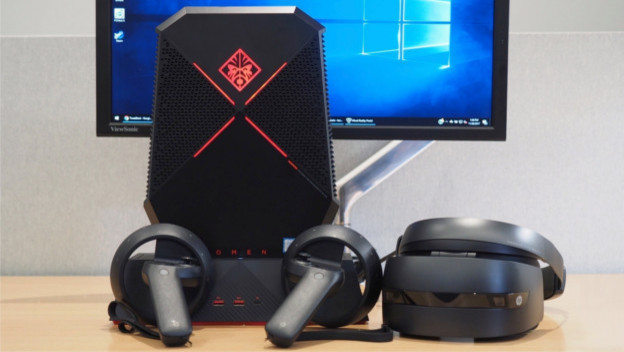 HP has been doing their best to enter the virtual reality sphere as quickly as they can, yet they also want to break some innovative boundaries. With the advent of their "mixed reality" headsets, they are hoping they've done just that. Add in the fact that they're also trying to enter the virtual reality backpack industry, which isn't nearly as saturated as today's VR realm, and HP seems to be making a proper go of things.

When you take a closer look at what HP is doing in the VR industry, some cracks begin to form. Their attempt at a VR backpack is actually pretty great, but the start-up cost is so high that not many average gamers will be able to enjoy it. To use HP's mobile VR system, you have to first buy their compact desktop computer for $2,499. Then, the backpack costs an additional $499, and finally the mixed reality headset which costs another $449. All used together, they're pretty great.
The backpack itself only weighs around 8.3 pounds when all is said and done. This includes four different battery packs, which means you can keep a set charged at all times since the backpack only requires two to operate. Because it's a backpack you don't have to worry about tripping or getting tangled in any long cords, as it's all connected on your back. One bizarre fact though is that the HP VR backpack does not have any way to set room boundaries. You have to set these in desktop mode. So you'll only know where obstacles are by either raising the front of the headset, or by playing near your desktop after you've set boundaries.

HP's controllers are not nearly as good as those of HTC Vive's or Oculus Rift's since there's little to no ergonomic support (the handles are straight). However, it is easier to set up since there are no external sensors to place like HTC or Oculus.

As of right now, HP's VR backpack will be great for anyone who can afford the high price point. Though those people who can will be few and far between.

Source: Engadget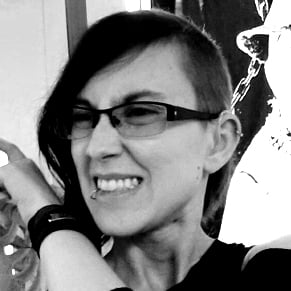 12/04/2017 05:50PM