Dragon's Crown Pro Set to Head West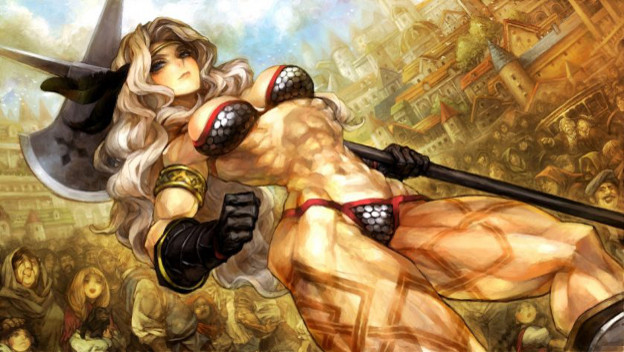 Dragon's Crown Pro for the PlayStation 4 was announced during Tokyo Game Show 2017, but the best news has just been released. A western version of of the game will in fact be happening. The only indicator as to when that will be is spring 2018. But hey, we'll take any news over no news.

The original Dragon's Crown was very popular in North America, so it makes perfect sense that Dragon's Crown Pro will be headed our way. As it stands right now, it's a PlayStation 4 exclusive. Its bonuses include more language options, a re-recorded soundtrack, 4K support, all the DLC, and also cross-play/cross-save between the original Dragon's Crown on PlayStation 3 and Vita.
All of those bonuses are of course on top of the already completely remastered version of the original Dragon's Crown. It'll be a great addition to any older fan's library if they want to see the game in a new light. Otherwise it'll be equally awesome for brand new players who want to see what all the fuss is about. Keep your eyes on the horizon for spring of 2018, and make sure you've got $49.99 set aside when Dragon's Crown Pro finally releases.

Source: Destructoid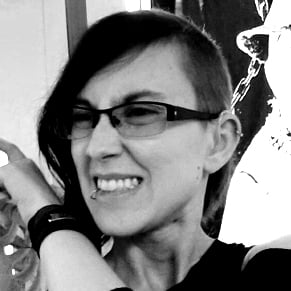 12/06/2017 06:05PM