Dying Light Getting Standalone Expansion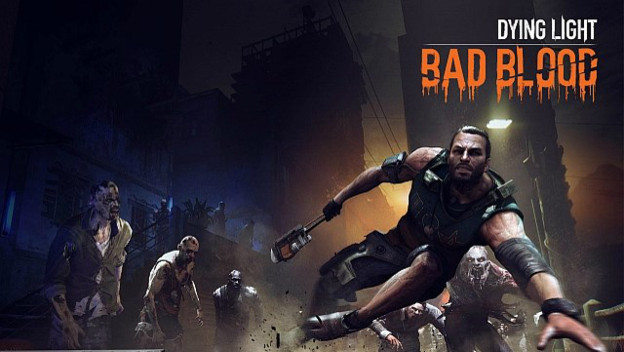 Surprise, surprise, another game and another company are getting in on the Battle Royale game popularity. Techland is planning to introduce a new mode via a standalone expansion for their game Dying Light. It'll be called Bad Blood and will be Techland's take on the game style that has been popularized by PlayerUnknown's Battlegrounds, and Fortnite.

This "every man for himself" mode has been highly requested by fans, and that's Techland's reason for creating it. They want fans to experience a mesh of PvP and PvE mechanics in Bad Blood. They're hoping it'll give fans what they've wanted all this time, while still making Dying Light as a whole a better game. While it won't be releasing until some time in 2018, Techland is doing something really unique with its development.
Bad Blood has registration currently open for a global PC playtest. Anyone can participate, even if you don't own the base game, Dying Light. The spots in the global playtest are limited however, so anyone really interested needs to get in while the going is hot. Within this playtest, Techland plans to have an open communication line with players. What that means is player feedback will directly influence the expansion, and how it evolves.

So if you're interested in helping mold a standalone expansion for Dying Light, get signed up for the global playtest now!

Source: PC Gamer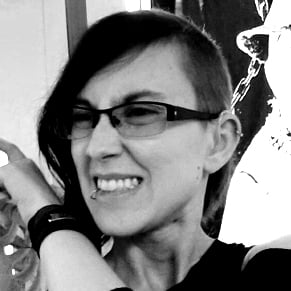 12/07/2017 06:05PM