Ryan Reynolds Reportedly Cast as Detective Pikachu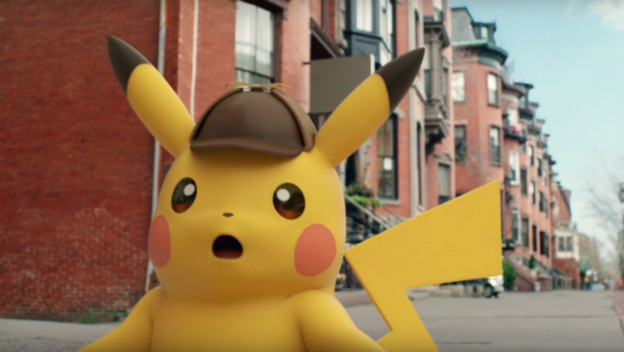 According to a report from The Hollywood Reporter, we finally know who will be the title star in Legendary Pictures' upcoming Detective Pikachu movie. Based on a kitschy 3DS game that never made it outside of Japan, Detective Pikachu will apparently be played by Ryan Reynolds, current star of the Deadpool film franchise.
Detective Pikachu is currently being directed by Rob Letterman, who previously helmed the Goosebumps film. Co-starring so far are Justice Smith (Jurassic World: Fallen Kingdom) and Kathryn Newton (Big Little Lies). The most recent version of the script was penned by Alex Hirsch and Nicole Perlman.
Detective Pikachu is obviously not the typical Pokemon story. In this live-action film (the role of Pikachu being a motion-capture deal), Detective Pikachu gets wrapped up in a case when the father of Smith's character is kidnapped. Newton's character is a journalist that helps the two as well.
Not many more details on this film are available, as Legendary is one of the more secretive movie studios out there. What I'm wondering is if the game will finally make its way stateside as a vehicle to promote the flick.
Source: Hollywood Reporter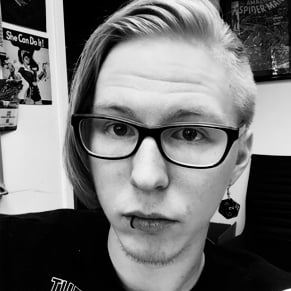 12/07/2017 06:05PM