Sea of Thieves Drops in 2018; Limited Edition Controller Available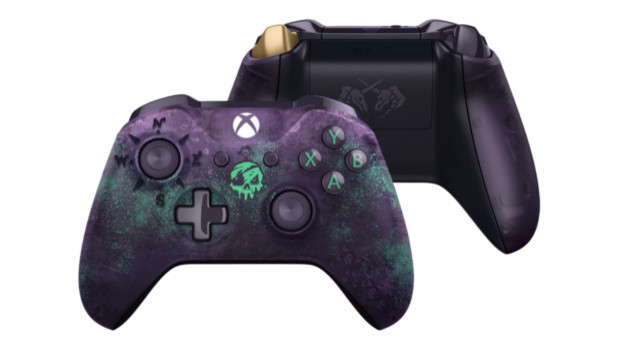 Sea of Thieves is a name that's been tossed around for quite some time. Thanks to The Game Awards however, we finally know when it'll be releasing. Xbox One and PC gamers will be able to take to the high seas on March 20, 2018. Sea of Thieves is available for pre-order starting now for $59.99. There are some exclusive goodies for those who pre-order. They'll get a Black Dog Pack which has some clothing and item options to deck out their character. Pre-order Sea of Thieves fans will also get access to the pre-release closed beta.

If pre-ordering the game isn't enough for you, you can also pre-order a Sea of Thieves Limited Edition Xbox controller. It's deep purple and has all kinds of details to help you game in style. The left directional control stick shows north, south, east, and west. There is a neon green splatter across the front that is centered by an eye-patch wearing skull in the middle. This skull also glows in the dark. Barnacles are laser etched into the controller, and one trigger is gold to inspire your treasure hunting journeys. This controller will set you back $74.99 and will be shipping on February 6, 2018. Along with the controller, you'll also get 14 day Live Gold and Game Pass trials on top of a Ferryman Clothing Set for Sea of Thieves (which will be available when the game launches).
I've seen Sea of Thieves on so many different occasions, including the last two E3 conventions. It's intrigued at every turn, so it's great to see a final light on the horizon. The multiplayer pirating adventure looks like a fantastic quirky take on the popular character genre. If you pre-order or somehow otherwise find yourself in a closed beta for Sea of Thieves, keep your eyes on SeaOfThieves.com or the game's social medias. That's where the dates will be announced.

https://youtu.be/Ebb7rp44kg0

Source: Xbox News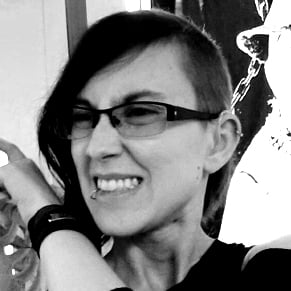 12/08/2017 06:40PM