The Game Awards Winners in 2017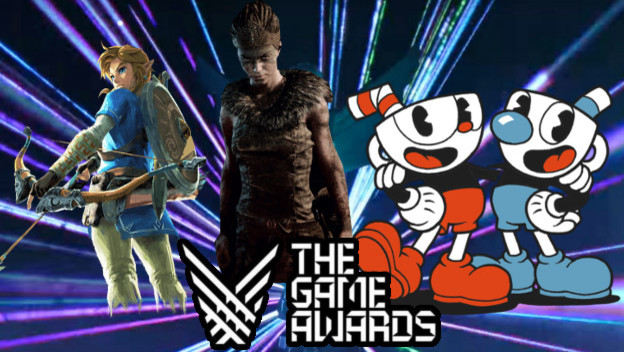 Everyone loves the end of the year when we get to look back fondly on everything the video game industry has achieved. 2017 was an especially good year, and the winners of The Game Awards clearly prove that. There were 29 different categories at play this year, including the ever coveted Game of the Year award. The game that won that honor and toppled the charts (with three wins) was of course The Legend of Zelda: Breath of the Wild. Equally impressive were Cuphead and Hellblade: Senua's Sacrifce, both of which took home three different awards. The Industry Icon Award was given to Carol Shaw this year, one of the first women in the video game industry. She worked on all sorts of games for the Atari 2600 console. The best known of all of these is River Raid from 1982.
Below you can peruse our list of what and who won each of The Game Awards' prizes. There is one category in particular though that has not been decided yet. The jury is literally still out on who will win Best Multiplayer game of 2017. Hopefully this will be revealed soon. You can keep an eye on The Game Awards website for that if you'd like.
The Legend of Zelda: Breath of the Wild: Game of the Year, Best Game Direction, and Best Action/Adventure Game
What Remains of Edith Finch: Best Narrative
Cuphead: Best Art Direction, Best Independent Game, and Best Debut Indie Game
NieR: Automata: Best Score/Music
Hellblade: Senua's Sacrifice: Best Audio Design, Best Performance (Melina Juergens as Senua), and Games For Impact
Overwatch: Best Ongoing Game, Best Esports Game
Monument Valley 2: Best Mobile Game
Metroid: Samus Returns: Best Handheld Game
Resident Evil 7: Biohazard: Best VR/AR Game
Wolfenstein II: The New Colossus: Best Action Game
Persona 5: Best RPG
Injustice 2: Best Fighting Game
Super Mario Odyssey: Best Family Game
Mario + Rabbids: Kingdom Battle: Best Strategy Game
Forza Motorsport 7: Best Sports/Racing Game
The Last of Us Part II: Most Anticipated Game
Level Squared: Best Student Game (Created by: Kip Brennan, Stephen Scoglio, and Dane Perry Svendsen from Swinburne University of Technology)
Dr. Disrespect (Guy Beahm): Trending Gamer
Faker (Lee Sang-hyeok): Best Esports Player
Cloud9: Best Esports Team
jx3 HD: Best Chinese Game
Carol Shaw: Industry Icon Award
What do you think of the winners at this year's Game Awards? Were there any titles you were hoping would win above all the others that didn't? How do you feel about the Best Multiplayer category still being undecided, and who would you choose? We'd love to hear your thoughts in the comments below!

Source: The Game Awards 2017 via Tom's Hardware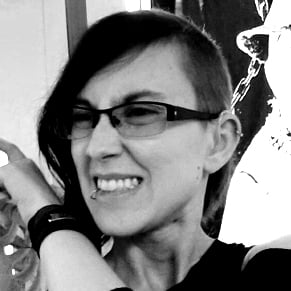 12/08/2017 06:40PM