Monster Hunter: World Will Receive Free Post-Launch Content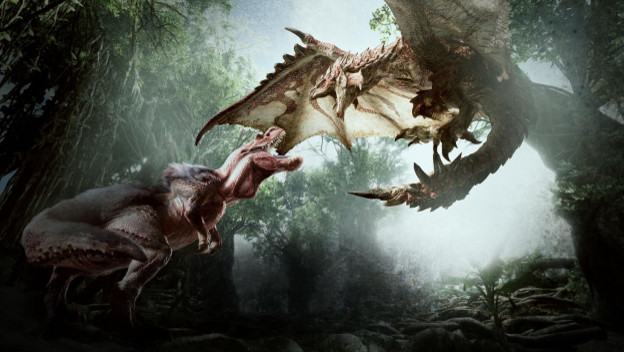 Monster Hunter: World is a super anticipated game, and it's now been revealed that there's even more to look forward to. We knew there would be free content added to the game after launch, but now we know that it will include all new creatures.

The producer of Monster Hunter: World, Ryozo Tsujimoto announced this during an interview with Famitsu after the PlayStation Experience livestream this past weekend. He told the Japanese site that Monster Hunter: World will have new monsters and other free content for fans after launch. The hope is that players of the game will enjoy it for a long time after release thanks to this content.
We don't know exactly what kinds of monsters Tsujimoto plans to add into Monster Hunter: World after the fact. Even still, it's exciting to know that this is in fact in the timeline for the game. This is the first time Monster Hunter will be available on PCs, though the release date for that platform is yet unannounced. However, Monster Hunter: World will be available for everyone else starting on January 26.

The only other thing Tsujimoto mentioned in regards to the new monsters for Monster Hunter: World is that they would be shared at a later date. So keep an eye out for that Monster Hunter: World news in the coming weeks hopefully.

Source: PC Gamer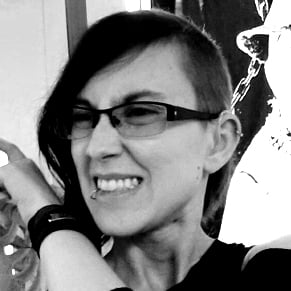 12/11/2017 04:30PM