Call of Duty World League Delayed Due to Bomb Threats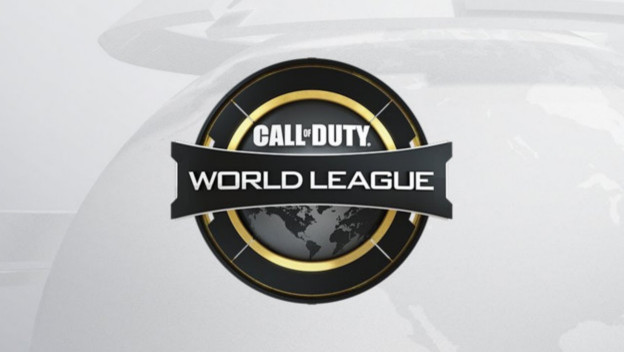 The 2018 Call of Duty World League started this past weekend in Dallas, Texas. It ended up being quite the eventful weekend for all the wrong reasons. Two separate bomb threats lead to the Dallas Convention Center being evacuated twice. First was on Friday December 8 when the Dallas police department received a call about a backpack that seemed to contain dynamite. This was backed up by a call to Crime Stoppers who were told the Dallas Convention Center would be blown up in 30 minutes.

All attendees were evacuated while the Explosive Ordinance Squad was called in. They didn't find any explosives on site, and thus the World League was rescheduled to resume the next morning. The Call of Duty World League on Saturday began and concluded with no issues. However, there were problems again on Sunday December 10. It was then that a second bomb threat was received by authorities, which led to the Convention Center being evacuated once again.
The amount of time it took for the Convention Center to be cleared this time was much shorter, as the all-clear was given about 30 minutes later. The 2018 Call of Duty World League was finally able to conclude on Sunday. Team Kaliber took home the win in this first Call of Duty World League for 2018. Thankfully the event was able to conclude with what it was all about rather than anything worse. The bomb threats were labelled as hoaxes and applicable reports drafted.

Source: Compete Kotaku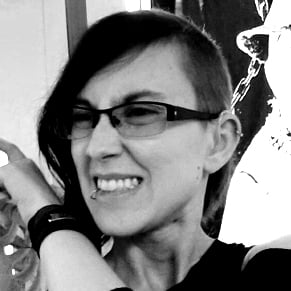 12/12/2017 04:55PM