GTA Online Launches The Doomsday Heist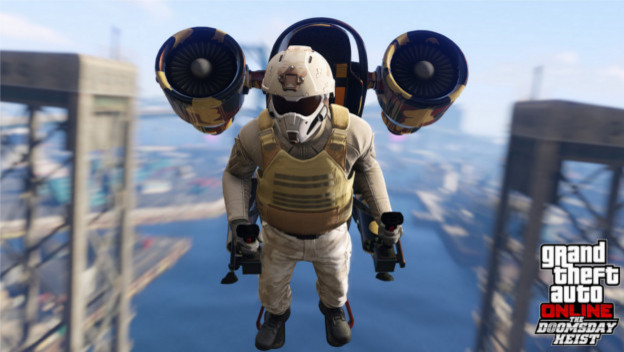 Grand Theft Auto Online has gotten yet another DLC. This time it goes by the name The Doomsday Heist. It's available now for the PlayStation 4, Xbox One, and PC. In it, you'll be gathering up a crack team to save the world. The storyline is that Lester Crest has been asked by billionaire Avon Hertz to prevent evil forces from carrying out even more evil plans.

Turns out working under a billionaire has some bonuses, since you'll now have access to all kinds of major technology that you didn't before. The Avenger is one of those things, an epic aerial base that can be upgraded with a Weapon Workshop, Vehicle Mod Shop, and all kinds of weapons upgrades. The Doomsday Heist will also make things like a personal Strike Team or Orbital Cannon available. There's also a Khanjali Tank, and Mammoth Thruster jet pack. Last but certainly not least, you'll get access to MKII upgrades for the Pump Shotgun, Special Carbine, Marksman Rifle, Heavy Revolver, Bullpup Rifle, and SNS Pistol. You can pick these up at the Mobile Operations Center or the Avenger's Weapon Workshop.
There are three acts within The Doomsday Heist that have you moving with crews of 2-4 generally speaking. However, in Freemode Motorcycle Club Presidents can even hire additional club members to make mission squads up to 8 players. It would seem that there is tons here for players to see, use, and experience.

The Doomsday Heist even brought out a Red Dead Redemption 2 teaser. Within the files for The Doomsday Heist, some people have found a golden revolver. The description for said weapon refers to a "Double Action Revolver Head Shot Challenge." Supposedly this will give players GTA$ and a variation of the golden revolver from Red Dead Redemption 2. Rockstar Games will almost certainly reveal more details about this soon now that it's been leaked. Keep your eyes peeled.

Sources: PlayStation Blog & VG247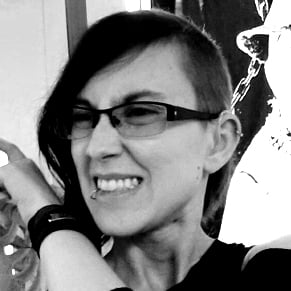 12/12/2017 05:00PM