Overwatch Winter Wonderland 2017 Begins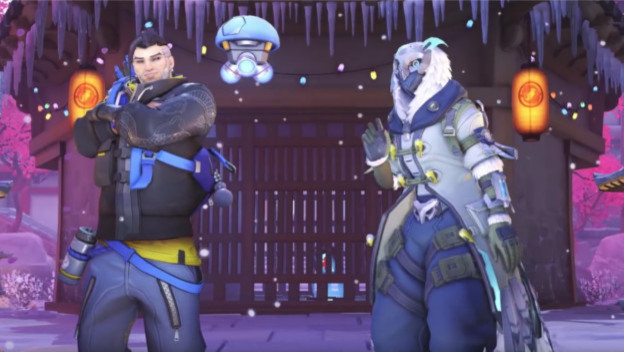 Overwatch's Winter Wonderland 2017 even has finally started, which means the Legendary skins have all been revealed. All of the Winter Wonderland 2016 skins are available again, but there are of course plenty of new options for everyone. All but two of the new skins are wintery themed, but let's get to those holiday season skins first.

Ana gets a Snow Owl skin which is honestly the most adorable thing I've ever seen. The owl mask with robotic looking eyes and feathery ears is super cute. Roadhog's skin is called Ice Fisherman and looks exactly like it sounds; he's got a wetsuit, snowshoes, and a hat! Soldier: 76's new skin is simply titled Alpine: 76 and gives him some new colors reminiscent of the cold winter weather. Bastion's Avalanche skin introduces the same wintery colors, but with an orange beanie hat. Ganymede is morphed into an owl. Sombra's legendary skin is Rime and is probably the most impressive transformation of all. She looks like a character straight out of The Legend of Zelda.
The last two Legendary skins that have been added to Overwatch during Winter Wonderland might seem like odd thumbs. But Hanzo's Casual outfit was the one teased as being familiar to fans. This is the outfit from the Overwatch Reflections comic that everyone loved so much. Junkrat's new skin stands out the most, seeing as how he's decked out in beach gear. His tan lines are atrocious and those inflatible armbands seem worthless in winter time. But it's prudent to remember that while the northern hemisphere freezes their butts off, it's summer in Junkrat's home country of Australia!


Which new skin are you most excited for? It's time to hop back into Overwatch if you have any chance of getting them all!

Source: Game Rant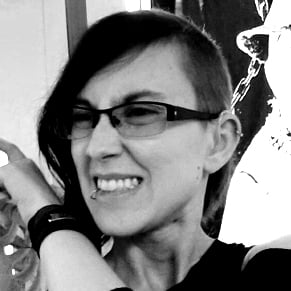 12/13/2017 05:45PM