Frank Ocean Radio Station Comes to Grand Theft Auto Online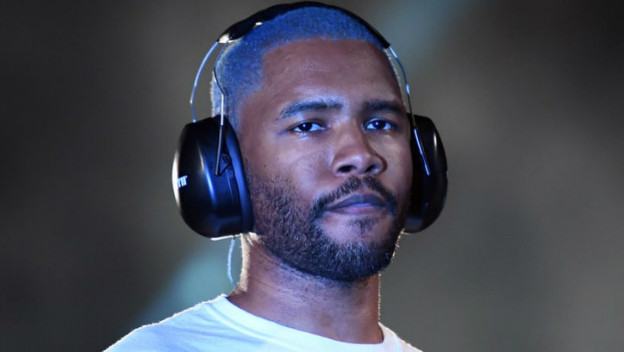 With the new Doomsday Heist update to Grand Theft Auto Online comes a ton of new content. One of the cooler new additions is a new radio station hosted by real life musician Frank Ocean. The station, called "blonded Los Santos 97.8 FM," features not only Frank Ocean but the other hosts of the real life radio show Blonded Radio, which ran from February to August 2017.
Vegyn, Roof Access, and Federico Aliprandi host the station, and Frank Ocean himself also contributes his voice to chat with the hosts and introduce music tracks. The track list of course includes a selection of Frank Ocean singles, but also a mix of other artists including JAY-Z, Aphex Twin, and Marvin Gaye. The full track list is as follows:
Todd Rundgren - "International Feel"
Panda Bear - "Mr. Noah"
Frank Ocean - "Provider"
ScHoolboy Q ft. Lance Skiiiwalker - "Kno Ya Wrong"
SWV - "Rain"
Joy Again - "On a Farm
Frank Ocean - "Ivy"
Curtis Mayfield - "So In Love"
Marvin Gaye - "When Did You Stop Loving Me, When Did I Stop Loving You"
Les Ya Toupas Du Zaire - "Je Ne Bois Pas Beaucoup"
Drexciya - "Andreaen Sand Dunes"
JAY-Z - "Dead Presidents II"
Frank Ocean - "Crack Rock"
M.C. Mack - "EZ Come EZ Go"
Aphex Twin - "IZ-US"
Burial - "Hiders"
Future - "Codeine Crazy"
Frank Ocean - "Chanel"
Lil Uzi Vert - "For Real"
Migos - "First 48"
Suspect - "Fbg"
Frank Ocean - "Nights"
Gunna ft. Playboi Carti - "YSL"
Chief Keef ft. King Louie - "Winnin"
Lil' Sko - "Miss White Cocaine"
JME ft. Giggs - "Man Dont Care"
Sandy - "Alex"
G - "Master"
Frank Ocean - "Pretty Sweet"
Frank Ocean is the second real-life artist to be included in Grand Theft Auto Online's radio list, following Flying Lotus.
Source: Pitchfork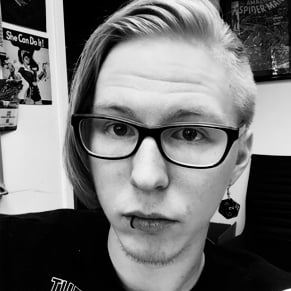 12/13/2017 05:55PM