Splatoon 2 Updates Introduces Clam Blitz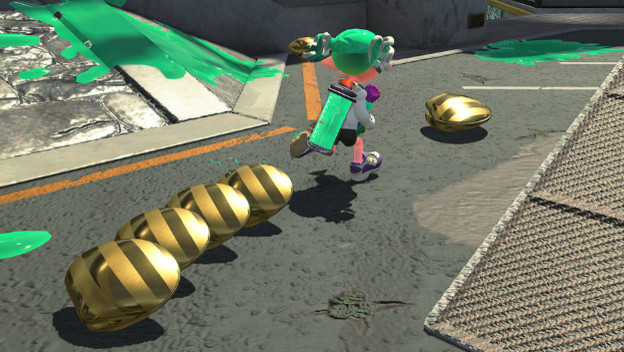 Turns out the big winter update for Splatoon 2 wasn't all we'd be seeing for the game for the rest of the year. Nintendo just dropped another new update, bringing Splatoon 2 up to version 2.1.0 and even adding a new game mode.
The new mode is called Clam Blitz. In this mode, players need to get as many clams as they can into a basket defended by the opposing team. It's more complicated than you might expect, though. The basket first has to be forced open by turning ten normal clams into a Power Clam, then throwing that at the basket. After that, dunking normal clams is worth three points each, while subsequent Power Clams are worth 20.
Beyond Clam Blitz, the new update is an enormous list of bug fixes that apply to the core game, Salmon Run, Story Mode, and Spectator Mode. For the latter, a few extra features or adjustments were also added, in order to make spectator mode a more user and viewer-friendly experience.
Source: Nintendo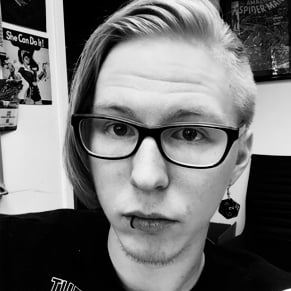 12/13/2017 06:15PM