Adorable D.Va Nendoroid Announced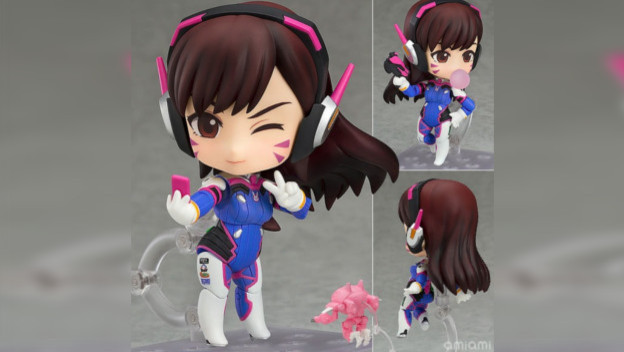 If you've been paying any attention to the Good Smile Company, you'll have noticed that they often partner with Blizzard to make Overwatch figures. Specifically, they have made five Overwatch Nendoroid figures, and they are now collaborating on their sixth. This time around, we'll see D.Va transformed into adorable mini figure form.

Not only that, but her MEKA unit has been even more miniaturized. The reason for this is so that you can display D.Va and her MEKA in the middle of their Self-Destruct ability. D.Va will top out at a height of 100mm, and include all kinds of ways to customize her. These include accessories like her light gun, a bag of chips, gum, and a soda. There will also be different hands that you can remove and replace for different poses. Last but certainly not least, the D.Va Classic Skin Edition Nendoroid will have inter-changeable faceplates for different facial expressions.
D.Va's Nendoroid figure will cost 4,900 yen/$49..99 She's already available for pre-order on the Good Smile Shop and through Blizzard. She'll be shipping out to expectant owners sometime in July of 2018.

I don't know about you, but I find adorable figures hard to resist, and D.Va's Nendoroid is one of the cutest I've seen in a long time. Will you be grabbing one for yourself or a friend?

Source: Siliconera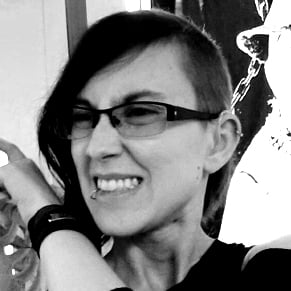 12/14/2017 06:00PM