Get a Red Dead Redemption 2 Gun via GTA Online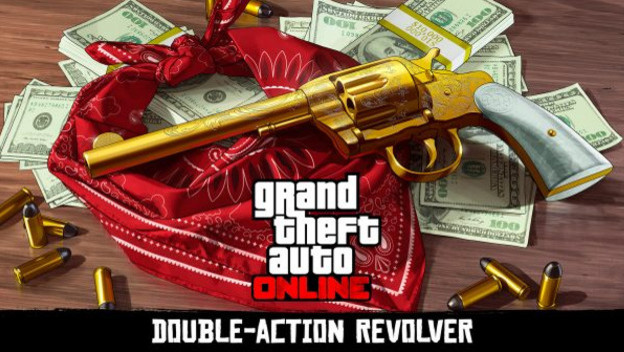 A little while back, we reported on the new GTA Online DLC, Doomsday Heist. In that update, some dataminers found some files showing off an intriguing new weapon. That weapon was a golden revolver and, as it turns out, it's definitely in the game for real. Rockstar Games officially announced the inclusion today.

Funny enough, the official reveal actually seems to reference the datamining, since it starts with "Rumors of a lost relic from the frontier have begun to surface..." This treasure is of course the gold Double-Action Revolver that was discovered. Within GTA Online, you'll get an email that will give you a hint as to where to find it. Those sharp enough to find the Double-Action Revolver will then have the opportunity to take part in the Headshot Challenge in Freemode. When they finish that successfully, they'll be given GTA$250,000. Not only that, but they'll unlock the Double-Action Revolver for Red Dead Redemption 2 when it releases.
The immediate reward of tons of cash is great for GTA Online players. The Double-Action Revolver for Red Dead Redemption 2 is much further off however, as the game isn't set to release until sometime in quarter two of 2018. Even still, if you're already playing GTA Online and plan to pick up Red Dead Redemption 2, it's not a bad way to get something extra. To be fair, the gun is pretty shiny too.

Source: VG247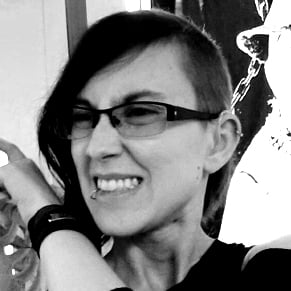 12/15/2017 06:15PM