CoD: WWII Hacker Report Twitter Account Created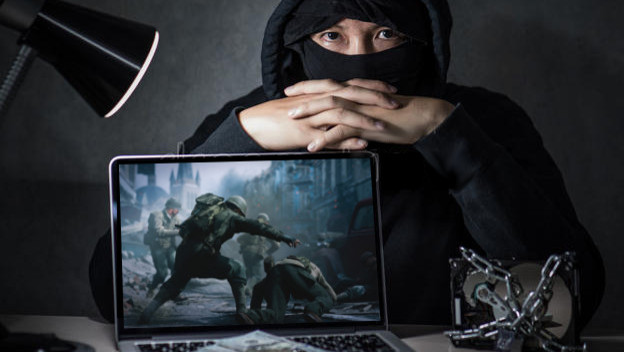 Call of Duty: World War II has had an increasing problem with hackers on PC. It's clear that Sledgehammer Games wants to do everything in their power to combat this. They have created an entirely new account on Twitter to help do just that. The account is called The Ban Hammer. (I see what they did there!) On it, the developer states that Call of Duty: WWII players can report hackers, but they must have proof. They call for videos and Steam IDs to help them investigate.

You can already report hackers via the in-game report tool. Many players are also commenting on the Call of Duty: WWII subreddit and Steam forums. This new outlet will hopefully help Sledgehammer Games streamline reports outside of the in-game tool. If you send @SHG_BanHammer a tweet with screenshots/video and Steam IDs, they will take a closer look and hopefully combat the rising hacker levels.
At the time of this writing, there weren't any reports tweeted to the account, but that's sure to change. With even more people buying Call of Duty: WWII every day, it's great to see the developer taking a stance against hackers. Hopefully this additional approach will allow those players enjoying the game fairly to enjoy it even more than before. Do you already have a few reports to make to The Ban Hammer on Twitter?

Source: VG247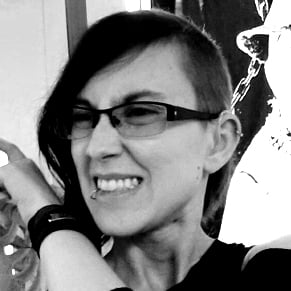 12/15/2017 06:20PM