Destiny 2 Fall of Osiris Webcomic Written by Marvel Author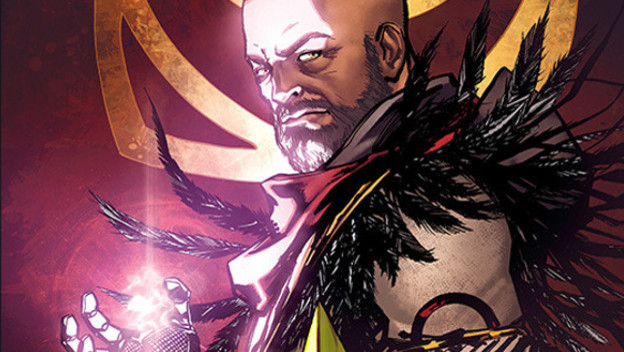 Comic books and small webcomics have been hand-in-hand with the video game industry for quite some time now. Bungie plans to capitalize on that by releasing a Destiny 2 webcomic of their own. It'll be free from Bungie.net "soon," according to the developer. The title of this webcomic is Destiny: Fall of Osiris.

As you've probably guessed, the comic will focus on the titular character from the Curse of Osiris expansion. It's going to be illustrated by Ze Carlos, a member of the Destiny community. The cover itself has been created by Marcio Takara, who has worked on All-New Wolverine. The writer behind Destiny: Fall of Osiris is Ryan North, who is known for his work on The Unbreakable Squirrel Girl from Marvel. He created the comic with help from the narrative lead who worked on Curse of Osiris, Christine Thompson.
The story will elaborate on the tale that took place between Osiris' place as a hero in the Last City and his status as traitor. Once a Vanguard Commander, he somehow became an outsider and Destiny: Fall of Osiris will supposedly tell all. This webcomic is listed as 001 on the cover, which would lead anyone to believe that it will be just the beginning of Osiris' tale.

Keep an eye on Bungie.net and all the Destiny social medias to see when Fall of Osiris will go live. If the cover art and description are any indicator, it should be a fantastic read.

Source: GameSpot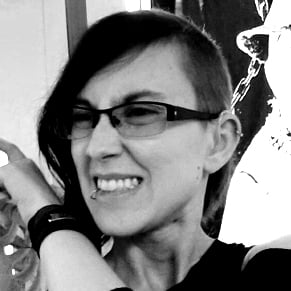 12/15/2017 06:40PM