Dead or Alive 6 May Be Announced Soon?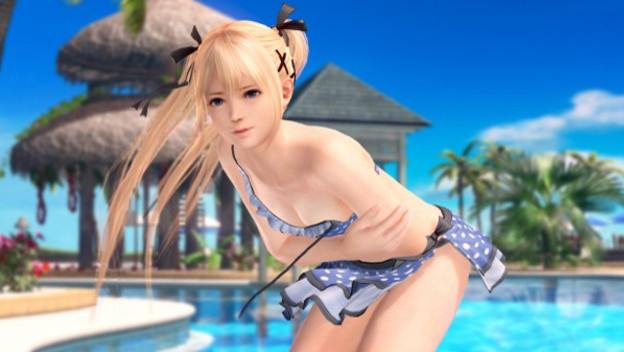 Dead or Alive creators Team Ninja have been very vaguely referencing something on their Twitter lately. This has led many to believe that we might be hearing about a new game in the franchise soon. The tweet in question wished luck to everyone competing in the Dead or Alive 5: Last Round Battle Royal 2017 Grand Finals event at the Northeast Championship 18 (NEC 18) event this weekend. Not only that, it said that there will be an announcement made after the winners are rewarded.

A livestream will even be happening to broadcast the event, so the odds are that it'll be a big annoucement. This is especially true since Team Ninja stated at the Tokyo Game Show 2017 that Dead or Alive 5: Last Round will not be getting any more DLC after this year. Could this be the moment we learn about Dead or Alive 6? Considering the announcement is happening at a fighting game tournament this is more likely than something Dead or Alive Xtreme related.
The NEC18 tournament is taking place this weekend, but the Battle Royal 2017 Grand Finals specifically are on December 17. There are no explicit details quite yet as to when the livestream for the post-Finals announcement will be taking place. Other games that will be at the NEC18 include Street Fighter V, Marvel vs. Capcom: Infinite, and Tekken 7.

Source: Siliconera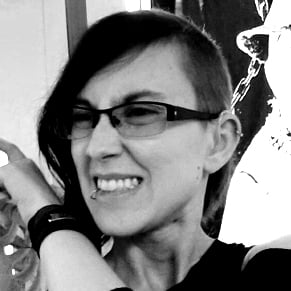 12/15/2017 06:45PM