Dragon Quest Builders Gets Switch Release Date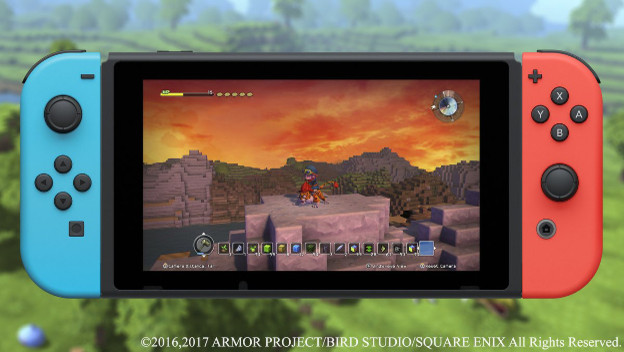 Any Dragon Quest fans in the house will be able to start their day off the right way. Nintendo has confirmed that Dragon Quest Builders will be coming to the Nintendo Switch in early 2018. The title will be available on the Switch starting February 9 in Europe and North America. This is just a week before Bayonetta 2 will be dropping on the console.

Nintendo of Europe and Nintendo of America both post the release date for Dragon Quest Builders on their Twitter accounts today. They showed off two different screenshots for the game, one of which includes the Great Sabrecub. This little cutie will allow characters to move around faster and receive extra crafting materials when they best enemies.
Dragon Quest Builders 2 was also confirmed for the Nintendo Switch a while back. Considering the release date for this original, Dragon Quest Builders 2 will most likely not arrive until late 2018. Once again, Dragon Quest Builders will be releasing on Nintendo Switch on February 9, 2018. It's not too much longer now before you'll be able to create to your little heart's content in the world of Dragon Quest on your Switch. It looks like it'll be an enjoyable time; will you be crafting and building on the Switch in February?

Source: Nintendo Life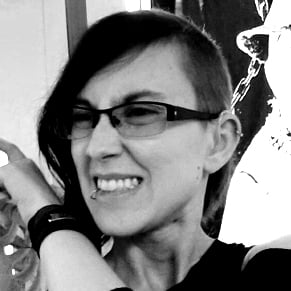 12/18/2017 05:10PM