Friday the 13th: The Game Gets Offline Bot Support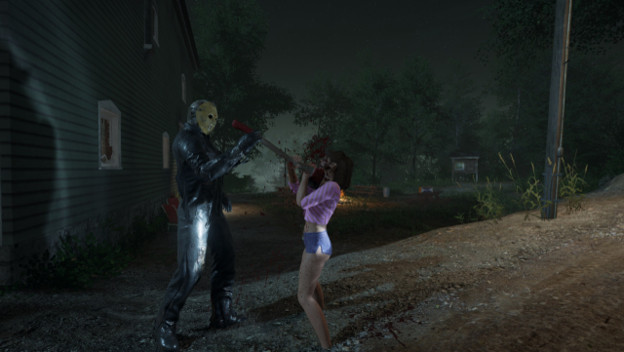 A brand new update for Friday the 13th: The Game has launched today, continuing the trend the developers have set for continued support after launch. This update includes the beginning of some holiday events, the increase of players' max level, and some brand new offline play options. This released today for PlayStation 4 and PC users (via Steam), and will be coming for Xbox One players soon hopefully.

Let's start with the holiday excitement. It starts today and runs until December 23, 2017, during which you'll have a better chance of getting a Rare or Epic perk. Then between December 23 and 27, 2017, you'll be more likely to find Pamela and Jarvis tapes. If you find one or the other, you don't have to feel so bad about keeping it. Also starting December 23, 2017 and running until January 2, 2018 is the ability to earn double CP.
All of these events are coupled with the level cap going up to 150 from 101. With this level increase are level rewards. Even more will be rolling out into the future, but for now they are pretty simple. Counselors will be able to get more clothing options for Mitch and Fox as well as a few others. Jason's level rewards include some bloody variations, and some new grab kills.
Let's move on to possibly the most epic addition to Friday the 13th: The Game today, the addition of offline bots. If you want to play Friday the 13th: The Game offline and on your own, you can do that. This offline play mode is listed as Offline Bots and will allow you to pick which map you want to play on, how many counselors you will be seeking, and what difficulty you want to enjoy. There are easy, normal, and hard options. This will influence things like how quickly counselors leave hiding places after you move one, how fast their reaction times are, and how likely they are to fight you. You can choose between one to seven counselors to go after, which really allows you to choose how you want to play.

Will you be hopping into Friday the 13th: The Game today to check out the new offline bots or to get some leveling in?

Source: F13 Game Forums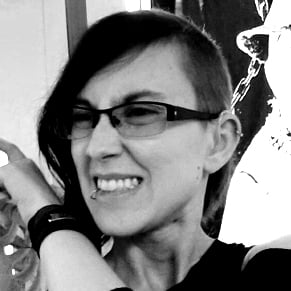 12/18/2017 12:20PM