Dragon Ball FighterZ Open Beta Details Announced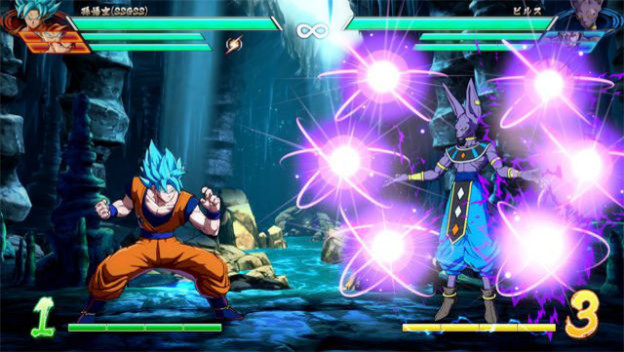 We're getting closer and closer to the release of Dragon Ball FighterZ, and more and more information is flowing. Once again we have another volley of character roster announcements, with Goku Black, Beerus, and Hit joining the fray. But we also have the next major development milestone (in a public sense), with times and dates for the Open Beta test.
On January 14, 2018, starting at midnight PT/3 AM ET/9 AM CT, the Open Beta will launch for Dragon Ball FighterZ. The Open Beta will last until the same time on January 16, 2018. For anyone who has pre-ordered the game, their access will start early on January 13, 2018.
Bandai Namco also released some character profiles for the new fighters, hinting briefly at their moves or playstyles. Goku Black will have moves like a scythe that give him long-range properties, and Zamasu will also be involved. Beerus uses "Spheres of Destruction," which explode on contact. Hit has time-stopping powers, which allows him to "warp," and he has other special abilities such as auto-countering in certain situations.
Source: Gematsu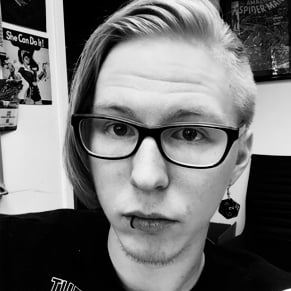 12/18/2017 06:20PM