Street Fighter 30th Anniversary Collection Creates a Controversy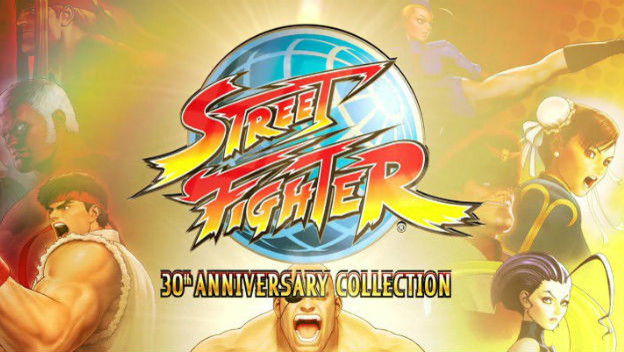 While Street Fighter hype in 2017 is at a high point thanks to the recent announcement of Street Fighter 30th Anniversary Collection, not all is well. Unfortunately, due to a bizarre choice by Capcom, Japanese fans are feeling unhappy with this celebratory release.
In North America, this collection looks awesome. All major consoles, including the Switch, will be able to get arcade-perfect ports of almost every major Street Fighter release, from the original all the way to all three versions of Street Fighter III. To boot, this is a Digital Eclipse joint, the developers behind the first Mega Man Legacy Collection.
Unfortunately, in Japan, the exact same Street Fighter 30th Anniversary Collection is coming as in North America. As in, literally the same. All the localization differences in place for the games' North American releases are what's in the box for the Japanese release. That means name changes, text, voices, etc. are all in English. It's easy to see why this is a problem with fans, and even people like Hideki Kamiya of Platinum Games are voicing their unhappiness with this decision.
Source: Siliconera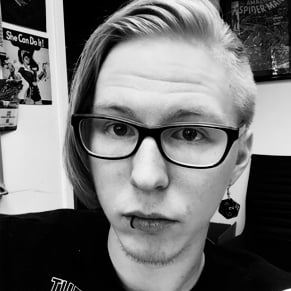 12/18/2017 06:25PM