Titan Comics Announces Sea of Thieves Series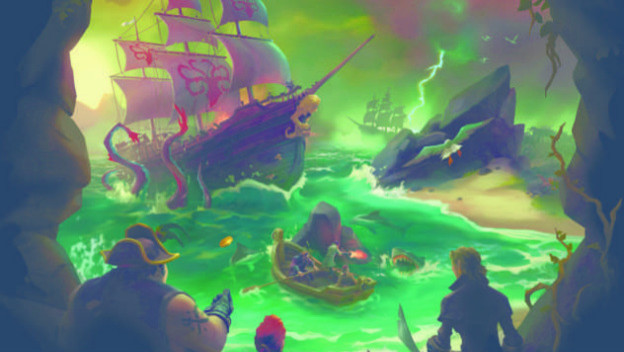 Titan Comics is on a roll with video game adaptations. Following the company's announcements for comics based on Bloodborne, Wolfenstein, and Tekken is a new series based on Microsoft and Rare's Sea of Thieves. This one is interesting, as unlike its peers, Sea of Thieves is more of an online, community-based affair.
The first issue of Sea of Thieves will be launching in March 2018, the same month as the proper video game is currently scheduled to launch. (It will be out March 20, 2018.) It will be the more of an all-ages book compared to the other licensed titles, and will introduce a story about a pair of competing pirate crews.
Titan Comics has released a synopsis for the book, which states the two pirate crews have a past history with each other and are both racing to find an ancient treasure. Titan has also revealed the creative team. The Sea of Thieves comic will be written by Jeremy Whitley (Princeless, Thor Vs. Hulk) and the primary artist is Rhoald Marcellius (The Incredible Hulks, Supergod). The first issue is currently available for pre-order in both physical and digital comic shops.
Source: GameSpot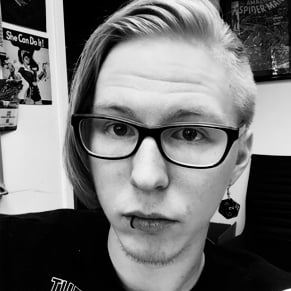 12/19/2017 05:00PM