Dissidia Final Fantasy NT Open Beta Announced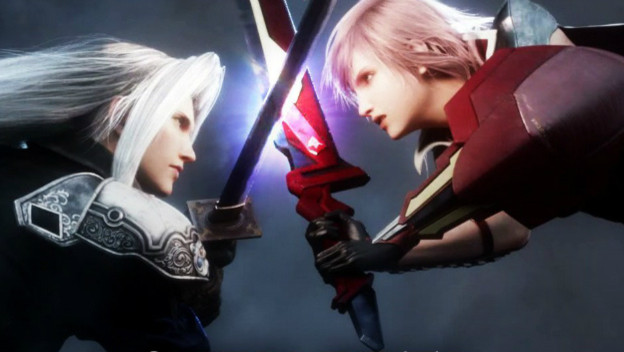 One of 2018's first big games will be Dissidia Final Fantasy NT. Ahead of that release, a closed beta has come and gone, and an open beta will show up along with the new year. This week, developer and publisher Square Enix has finally announced the details for those eager to get more time in, or get hands-on with the fighter for the first time.
On January 12, 2018, the Dissidia Final Fantasy NT open beta test will officially begin. This will be available for any PlayStation 4 owner in both North America and Europe. While a specific start time has yet to be announced, the closing date will be January 21. Square Enix also hasn't announced what will be available in the open beta.
While the open beta is exciting, the full game will be launching shortly after. Dissidia Final Fantasy NT is currently scheduled for January 30. The launch roster will be 28 characters, while six more will come later as a part of the game's Season Pass. A Collector's Edition is also available, which comes with various physical items, including a character bust, soundtrack, and art book.
Source: GameSpot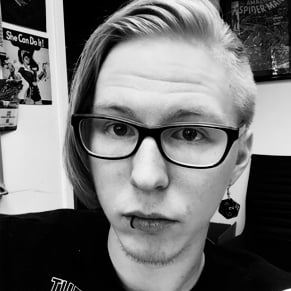 12/19/2017 05:05PM