Classic Disney Games Released on Steam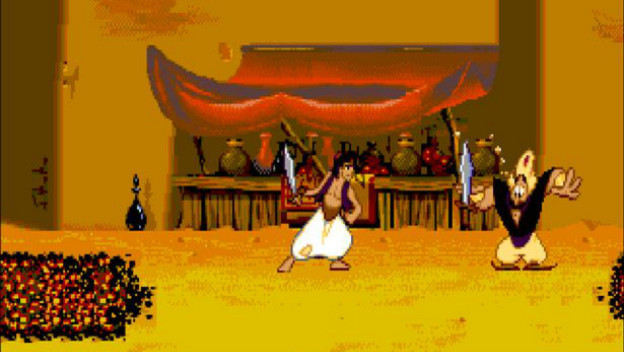 An assortment of classic games, either thoroughly or tangentially associated with Disney, have quietly appeared on Steam. Previously only available on smaller platforms like Good Old Games, this batch of Steam releases should have brand-loyal classic game enthusiasts pretty excited.
Four games are the subjects of this story, the first three being a set of games developed by Virgin and released in the 90s across various platforms. These three are The Lion King, The Jungle Book, and of course Aladdin. Aladdin is the most notable game of the bunch, in terms of overall reception and quality, but all three games are historically significant. Part of Virgin and Disney's partnership back then included animation from actual Disney animators, making these games incredibly easy on the eyes.
The final game is the very first SCUMM-based adventure game from LucasArts, Maniac Mansion. This game was technically already available as a hidden part of Day of the Tentacle Remastered, but this is a debut in a standalone sense. It's also on sale now through December 25, 2017.
Source: Steam Listings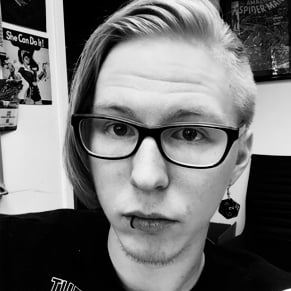 12/19/2017 05:10PM