Catherine Remake Coming to PlayStation 4 and Vita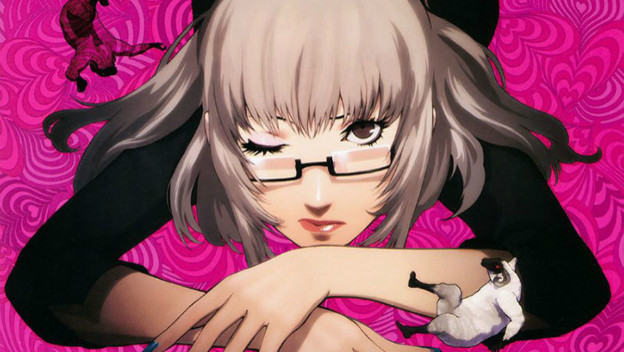 Catherine, Atlus' action-puzzle game developed by the same team behind the Persona series, is being revisited on the PlayStation 4 and the Vita. This is reportedly a remake, with updated visuals and new stuff, including expansions made to the story.
If you missed it the first time, Catherine is a crazy box-moving puzzle game about a guy who struggles with his romantic life, and is punished for is bad decisions in a nightmare world where he has to climb towers while dressed as a sheep. The game will receive a new subtitle, releasing as Catherine: Full Body. No release date has been revealed, but Atlus did announce a livestream delivering further information for December 22, at 7:30 PM JST (5:30 AM ET).
So far, Famitsu has published some information on Catherine: Full Body, including a brief hint at some new features. The game will have new difficulty options, new mechanics, and even a new online multiplayer mode. In addition to the new gameplay features, the story is also introducing a new character, Rin, who will be added to the story's central Katherine/Catherine dynamic. As a result, more cutscenes and even new endings will be introduced.
Source: Polygon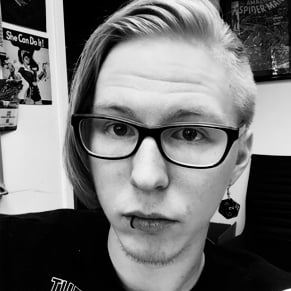 12/19/2017 05:15PM