Nexus Mods Introduces Donation Program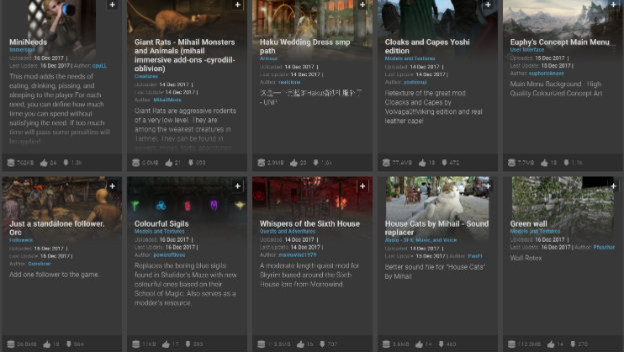 For years and years, Nexus Mods has been the primary destination for anyone looking to mess around with their PC games. It was always free, regardless of how much effort modders put into their content. There has always been a question of whether or not modders should ask for or deserve cash for their stuff, and efforts like Bethesda's have muddied that discussion. But now Nexus Mods has taken matters into its own hands, introducing an optional program that introduces both donations and a traffic-based rewards program for the site's modders.
Nexus Mods is rolling the new program out in early 2018, and it will be based on modders accruing "Donation Points," and exchanging them for money, Amazon points or various items through a digital storefront being added to the site. It won't be enough for modders to work full time – the site is equating it to pitching in with a "free beer."
Basically, the site will send a pool of money based on site revenue and premium user subscriptions into the program, and modders will gain points based on the number of downloads for their content. Then, scaled based on that number versus the total number of downloads, that money is divided and the recipients can choose how to use it.
Source: Kotaku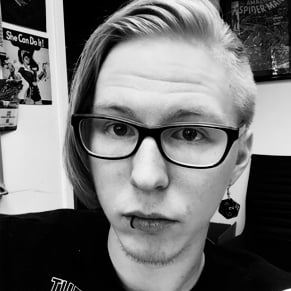 12/20/2017 04:30PM