Twitch Starting a Reality Show with $60,000 Prize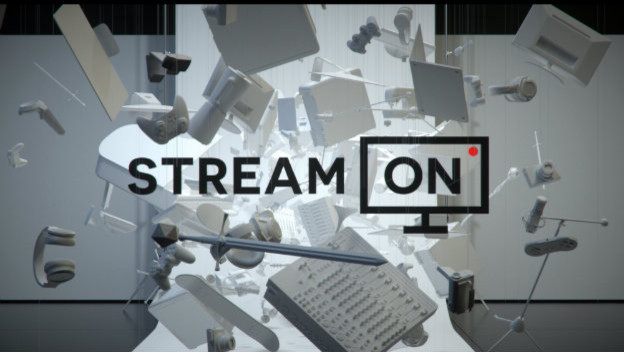 Stream On is the name of a new show produced by streaming media giant Twitch, which is an effort to boost aspiring streamers with an American Idol style competition across the USA, Canada and UK userbases. Streamers based in these locations will be able to compete, and the biggest prize is $60,000.
During Stream On, streamers will have to complete challenges based on skills Twitch considers paramount to streamer success and will be reviewed by a group of judges. But that's not how they advance. Just like in American Idol, the ultimate decision as to who moves on in the competition is up to the viewers, who will participate through chat.
Perhaps the more unique part of the show is that it will be incorporating multiple channels, since the competing streamers will be operating through their home setups. Twitch Studios will be airing its own piece in weekly recaps and of course the elimination segments.
Twitch is now taking applications to be part of the competition, and applicants must be at least 18 years-old. Applicants will also have to already be Twitch Partners to be eligible. The grand prize has also been noted as being disbursed at a monthly $5,000 stipend. The show is currently scheduled to air in March 2018.
Source: Polygon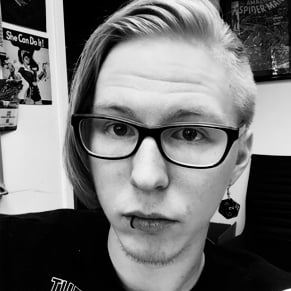 12/20/2017 04:40PM