PUBG Server Wiping Ahead of Official Release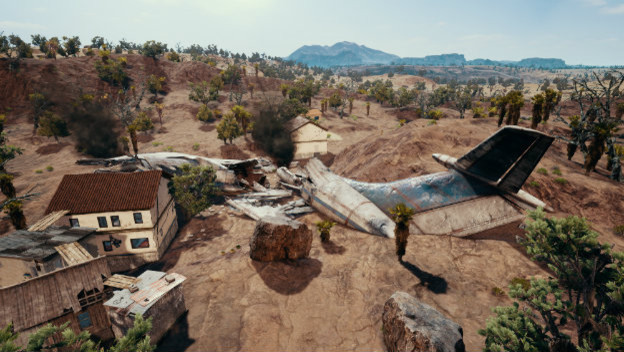 While PUBG on consoles is a new and ongoing process, PUBG on PC is about to drop its Early Access status and join the world as a full, official release. This is happening later today, and with that change will also come a total leaderboard reset.
At 6 PM PT/9 PM ET on December 20, 2017, PUBG's servers will be wiped, effectively putting everyone who jumps in on "day one" on equal ground. This is likely due to appearances for an official launch, as well as the list of new features coming to the game as it hits version 1.0.
Most notably, once the update drops players will be able to climb and vault. Both the developers and community expect to have major impact, despite how small that sounds on paper. In addition, the new desert map, Miramar, will also leave the test server and be a part of the full game.
Meanwhile, the Xbox One version of PUBG is expected to leave its own status as part of the Game Preview sometime in 2018, while the developer works to incorporate the new content as well as address many performance issues currently present.
Source: Gamespot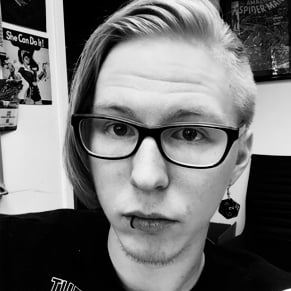 12/20/2017 04:40PM