ARMS and Overwatch Getting Free Comics from Dark Horse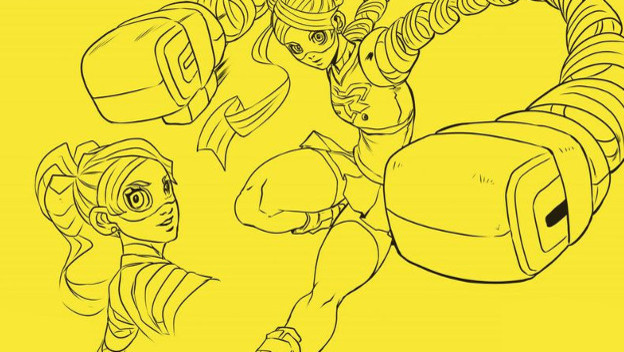 Some video game related comics have been added to Dark Horse Comics' offerings for next year's Free Comic Book Day. Most recently revealed was an ARMS comic, but Dark Horse has also previously announced a free Overwatch comic. The former will be focused on a fighter attempting to be the winner of the ARMS League Grand Prix, while the latter will focus on Zarya with a Black Hammer bonus story.
If you're uninitiated in the ways of Free Comic Book Day, allow me to introduce you. It's one day every year when local comic book shops offer free versions of popular franchises. These comics are usually spin-off stories within the universes of the franchise of choice. Comic shops are only given a limited number of the free copies, so if you're interested it's always best to get to your local shop early.
The ARMS Free Comic Book Day comic will be illustrated by Joe Ng from Street Fighter/Overwatch: Binary. Ian Flynn has headed up the writing (Sonic the Hedgehog/Mega Man). The Overwatch comic will be illustrated by Kate Niemczyk (Mockingbird). Andrew Robinson (Starman) and Joelle Sellner (Mer) worked together to write it. The Black Hammer bonus will be written by Jeff Lemire (Descender), and illustrated/colored by Dean Ormston (The Sandman), Wilfredo Torres (Moon Knight), and Dave Stewart (Hellboy).

Just remember, comic shops generally run out of supply on these free comics quickly, especially when they're for a popular franchise. So get there early on May 5, 2018 if you want an ARMS or Overwatch comic for free.

Sources: Dark Horse Comics [1] & [2]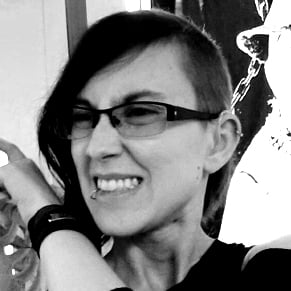 12/20/2017 05:25PM